News & Stories 26 March 2019
Play International Lotteries Without Worrying
Legal Regulations of Lottery Games in India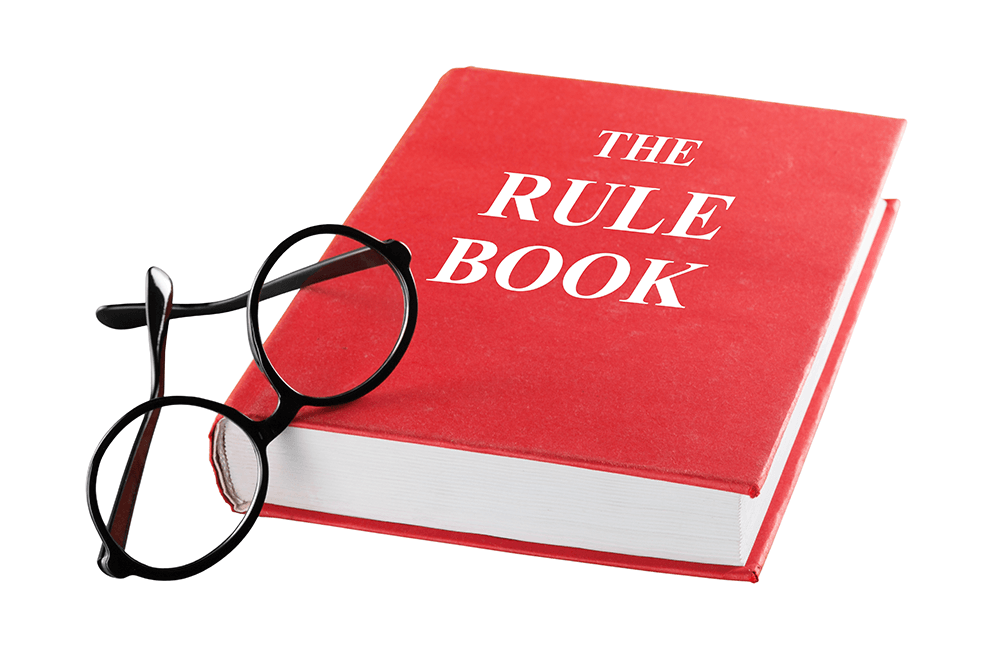 Legalization of Lotteries in India
As per a Supreme Court ruling in 2015, State Governments have the right to decide the legalization of lotteries in their states. The central government does not have a say in this matter and the states are free to choose whether they want to allow lotteries to be run in their state or not. As such, 13 states of India have legalized betting. It is a source of income for the treasuries of the state governments. The states where lottery can be played legally are Kerala in the south, Maharashtra and Goa in the west, Punjab and Madhya Pradesh in the northern belt and West Bengal, Arunachal Pradesh, Assam, Manipur, Meghalaya, Mizoram, Nagaland and Sikkim in the eastern parts of the country.
As per the law, if a state runs a lottery, the place of the draw should be located in the concerned state and the sale proceeds to go to the State treasury. The states are not allowed to sell their lottery tickets outside their geographical territory i.e. they cannot sell their lotteries to the residents of the other states. For example, if you are a resident of Sikkim, you can play the lottery in Sikkim and not in any other state of India.
However, the Law Commission of India has tabled a regulation which seeks to legalize gambling and sports betting in India.
Foreign Lotteries in India
It should be noted that the law does not permit foreign investment or technology collaboration in the lottery business. Owing to this law, the request for infrastructural growth with the help of casino projects was declined for Haryana. The law also prohibits the remittances of any income from lottery winnings. Not only that a person residing outside India cannot invest in any lotteries or "in entities conducting lottery business" - this includes government lotteries, private lotteries as well as online lotteries conducted in India.
Playing International Online Lotteries
As far as Indians playing International lotteries is concerned, they can play them online as the draw takes place outside India and hence is not governed by the Indian laws. There are many international websites where Indians can play international lotteries, and increase their chances of winning.
One thing, however, should be kept in mind. The winning amount is subject to taxes as the per the Indian Tax Act, 1961. However, if you hit the jackpot of say Rs. 750 crores, even after paying the taxes and cess, you will still have hundreds of crores in your bank balance. If you do win a handsome amount, it is a good idea to hire a tax lawyer who can help you stay on the right side of the law!
---