News & Stories 07 March 2019
Manage Your Wins
Learn How You Can Claim Your Lottery Prizes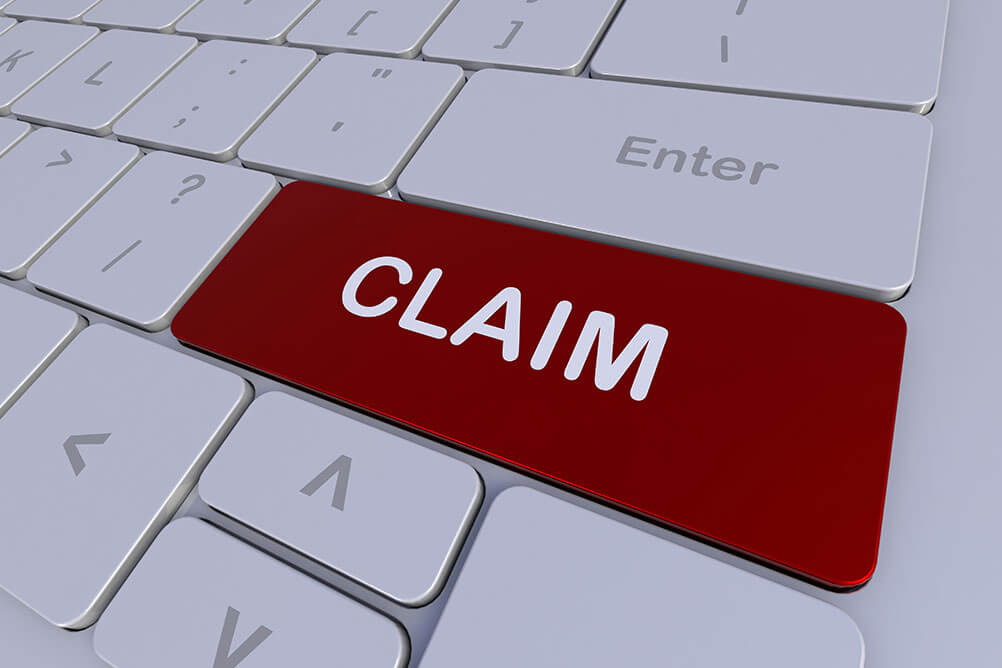 How to claim large lottery prizes?
Prizes of up to Rs.40,000/- in the lottery and instant-scratch games can be redeemed instantly from the lottery service provider. That is why it is necessary to play on regulated platforms such as Lottoland - they are required to have enough cash for transferring funds to winners.
However, these winnings can only be redeemed from the platform or store where the ticket was purchased. Prizes under Rs.40,000/- can be cashed; it is advised not to keep large amounts of cash available for security reasons.
In case, if your winnings are more than Rs.40,000/-, you can contact the particular lottery customer service. Make sure you have an account in your country of residence to allow for easy transfer of money.
Remember, if you are residing in India, you have to pay double taxes -
To the country where the stakes are played
To the Indian government under the Indian Tax Act 1961
If you do not pay the taxes, you will be subject to fines, which will reduce your winnings and the enjoyment of winning. Hire a tax lawyer to help pay the taxes and a financial planner to help you plan how to invest your money for the long haul.
---