News & Stories 06 February 2019
The Trick to Remaining A Millionaire
Learn how to protect your money if you are a lottery winner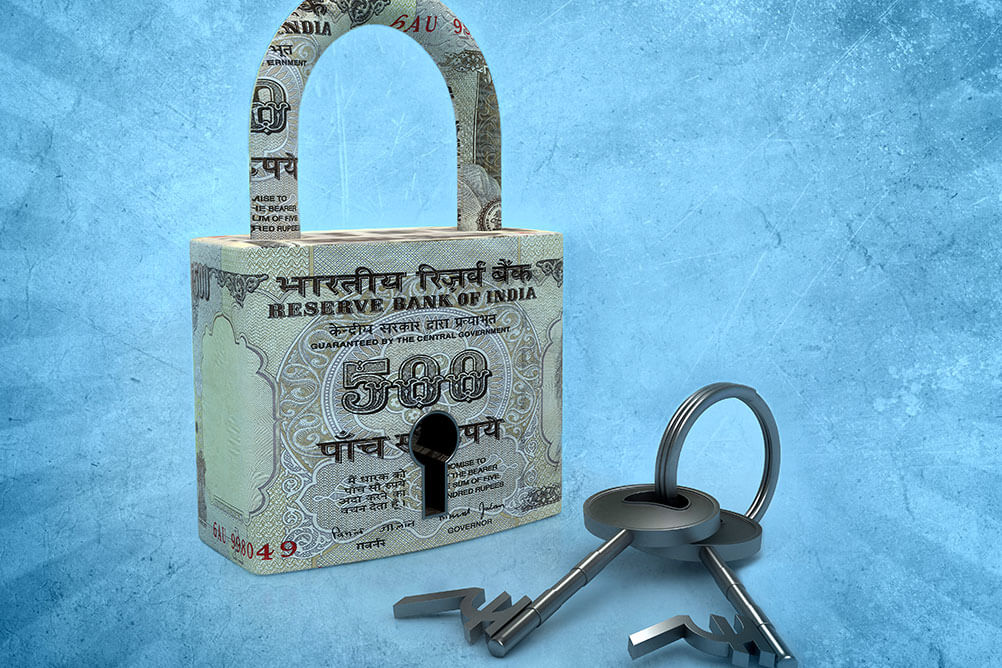 Lotteries like Powerball, EuroMillions, and MegaMillions have the most significant winning amounts. Many platforms offer international lotteries to many residents. If you are a lottery enthusiast, you will be thrilled to know that Lottoland will soon launch in India. You can rest assured that you will be able to play and win some of the biggest jackpots.
However, suppose you have won the lottery. How will you protect the prize money?
Here are some pointers that you should note.
#1 Secure your ticket
Take a printout of your winning ticket (both sides) and show it to your accountant and lawyer. If you are playing offline, secure the original ticket in a safety deposit box. Let your team of professional advisors review the rules and contract.
#2 Protect your privacy
It is important to remain anonymous if possible. You will become a celebrity after winning the lottery. So there will be massive hype around wherever you go. If the contract of your lottery says, you will have to give interviews and take part in press conferences, immediately change your contact number after that.
#3 Make a general plan
Before forming particular financial arrangements with your financial advisors, take a step back and consider the big picture. Think through the implications before investing your money. You need to have a firm grasp about what you want from this money. Write down your financial, family, personal, and lifestyle goals.
#4 Annuities or Lump Sum?
This is the most critical factor to consider. Lottery winners are given two options to retrieve the winning amount – either in a lump sum or in installments over a tenure. Installment requires financial wisdom and restraint, so you need to be careful. Moreover, you need to be careful when you are taking the amount in a lump sum. The installment option is viable if you want to keep yourself from overspending.
#5 Bank the money
The money is deposited in your account, and that is where it should remain. However, you will need to talk to your financial institution's upper management about your money in advance so they can come up with an arrangement to help you with insurances, fixed deposits and more. You will also have to pay taxes, so ask for help.
#6 Set a budget
Setting a budget is of utmost importance if you don't want to end up bankrupt like many other lottery winners.
#7 Don't quit your job
Don't get carried away by winning the lottery. You need to carry on with your day job before starting your own business or quitting. You need time to plan how to invest your money in the right places, and at the moment when you are stable with your job, it will be foolish of you if you quit.
---