News & Stories 07 March 2019
You Can Get Lucky Too
Krishna Barri: A man who won the $14.5 M lottery in Florida to use his winning for helping Indian kids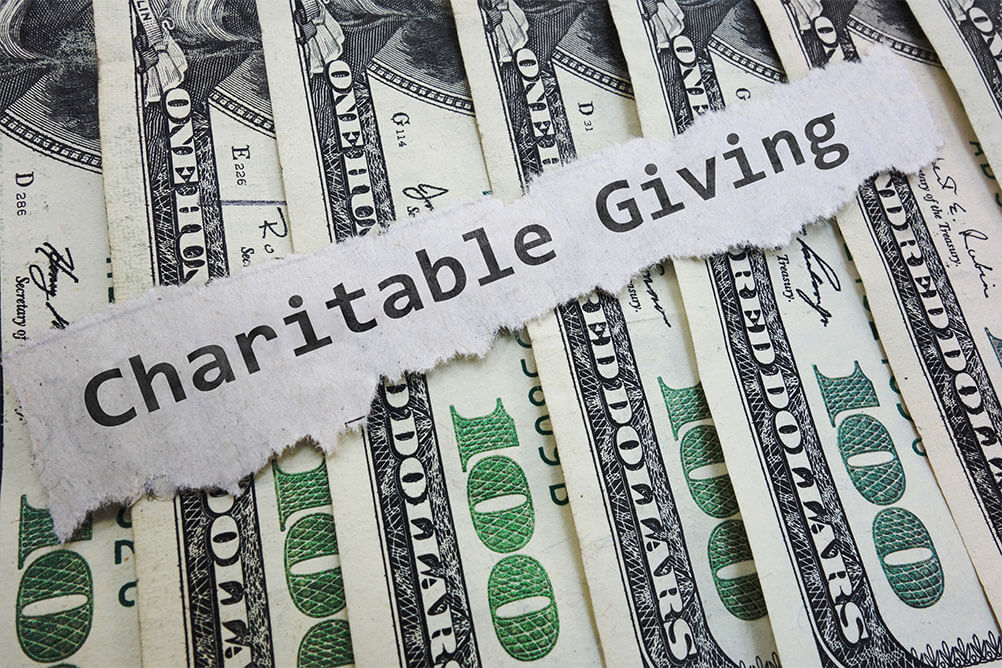 Struggles in the US
Barri came to the US on the support of his brother-in-law, who lent him money to pursue higher studies at the University of Florida. Since he came on borrowed money, apart from studies, he had to take up part-time jobs to support himself. In an interview with FOX13 he recalled that he used to work at the Sun Dome, which meant 12 hours in the parking lot tolerating the scorching heat of the sun for just USD 6.25(INR 434.59) a day. He also worked at bookstores and other odd jobs to make ends meet.
After his masters, he worked in jobs and finally set up an IT firm with some partners.
Winning the Jackpot
As a rule, Barri does not spend on lottery tickets, but this time decided to try his luck and buy multiple tickets. He was amazed to know one of his tickets hit the jackpot. When he rang up his wife, she thought he was joking. Now, Barri agrees, the numbers which were earlier picked randomly, will mean something to him.
The winning numbers were 21-30-39-44-45-46.
Most lottery experts will tell you not to pick consecutive numbers. But, if it is your lucky day, then the numbers which mean nothing to you, can help you hit the jackpot.
His Future Plans
Though Barri is still overwhelmed from the win, he is very sure of one thing - he will use part of his winnings to offer underprivileged kids in his country of birth to get an education. He plans to set up a trust in the name of his now deceased brother-in-law, because of whom he came to the US and achieved so much success and wealth. The winnings from the lottery will go towards supporting the education of at least 100 children.
He plans to pursue his business as before - he believes it was the earnings from his business that helped him become a millionaire.
You too can win
Winning the lottery is a game of chance, a chance you have to be willing to take. One thing you have to remember at all times, play on reputed and regulated sites like Lottoland, and always gamble responsibly.
Start with small sums and games such as Lottoland, and understand the rules and regulations before you start playing.
---