News & Stories 25 February 2019
Play to Win Crores
Know Why Kerala Lottery Is the Most Popular in India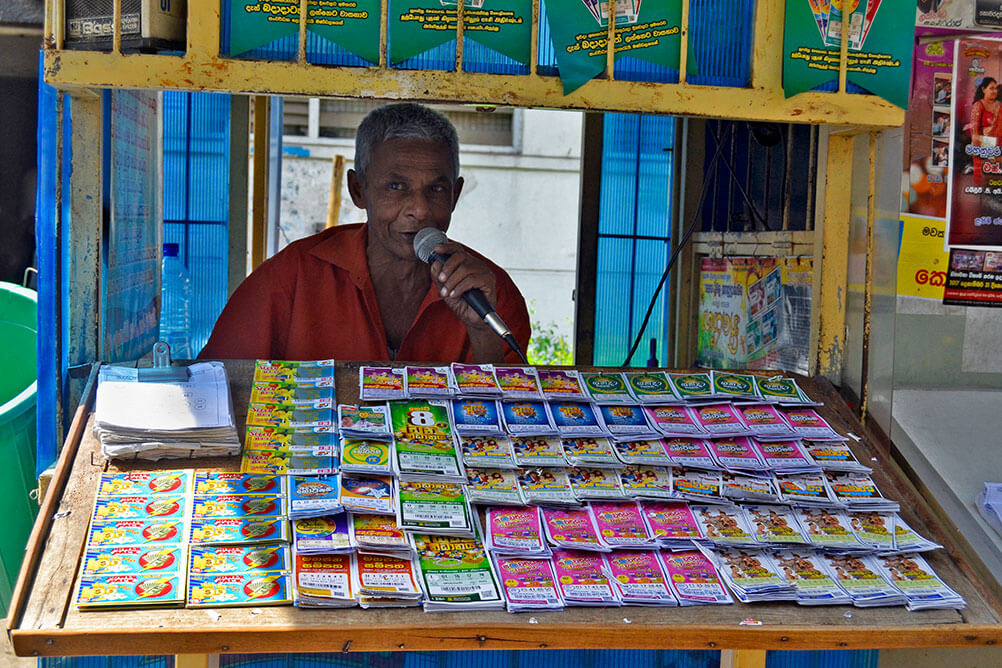 The Kerala government relies on this industry for revenue generation as everyone will buy a ticket. If not for the jackpot prize, there are a lot of bumper prizes that keep them coming back for tickets. There are nearly 40,000 authorized agents from the government who sell tickets. The districts that have the maximum number of customers are Kollam and Thiruvananthapuram. Kerala was the first state in the country to have its own lottery in 1967. The Kerala lottery was ideated by its state government to provide employment for people and boost finance for the state government. This worked very well and many other states followed suit. There are different types of lottery draws in Kerala:
♦ Bumper – Takes place during the festive seasons like Onam, Vishu, Christmas, Monsoon, and summer.
♦ Weekly- Takes place throughout the week.
Kerala lottery is one of the most successful lotteries in India as it is fairly priced. Given the odds of winning, it is definitely worth investing your money in.
Play International Lottery with Lottoland and Win Bumper Jackpots
There are many lotteries online that you can participate in apart from the Kerala lottery. You can participate in these online lotteries from the comfort of your homes and all you need is your mobile and good internet connection. You can register with websites like Lottoland within seconds and start playing the lotteries that you have always dreamed of. Lottoland is soon going to launch a website in India for the Indian lotto players. Indians can participate in international lotteries such as the Irish Lotto, Polish lotto, SuperEnalotta, kenow and much more.
How Can You Become a Millionaire?
There is much more than participating in a lottery that you can do on a website like Lottoland. Lotto betting is one of the ways to become rich. It is all about making a bet online for the result of the official lottery draw. You choose the numbers that you think will win and if you guess correctly, you will be rewarded with cash. The amount depends on the number of balls you are able to guess correctly. You can also play many table games, scratch cards and games like the Roulette on Lottoland to win big money.
Responsible Gambling
Gambling and lottery should be done for fun and excitement. That's the whole point of it! The adrenaline rush at the moment of declaration of the winning token makes the game of lottery fun. However, many people lack control and overspend causing personal and social tensions. Hence, the lottery spending should be capped at a certain upper limit set by you every month or week.
Whether to indulge in gambling and lottery is of personal interest and it should be treated as a game for fun. You can play both local and international lotteries to maximize your chances to win big. The golden rule to increase your odds of winning is to play more.
---