News & Stories 06 February 2019
Learn the Ways to Win the Lotto
All You Need to Know about Online Lottery & Their Guidelines in India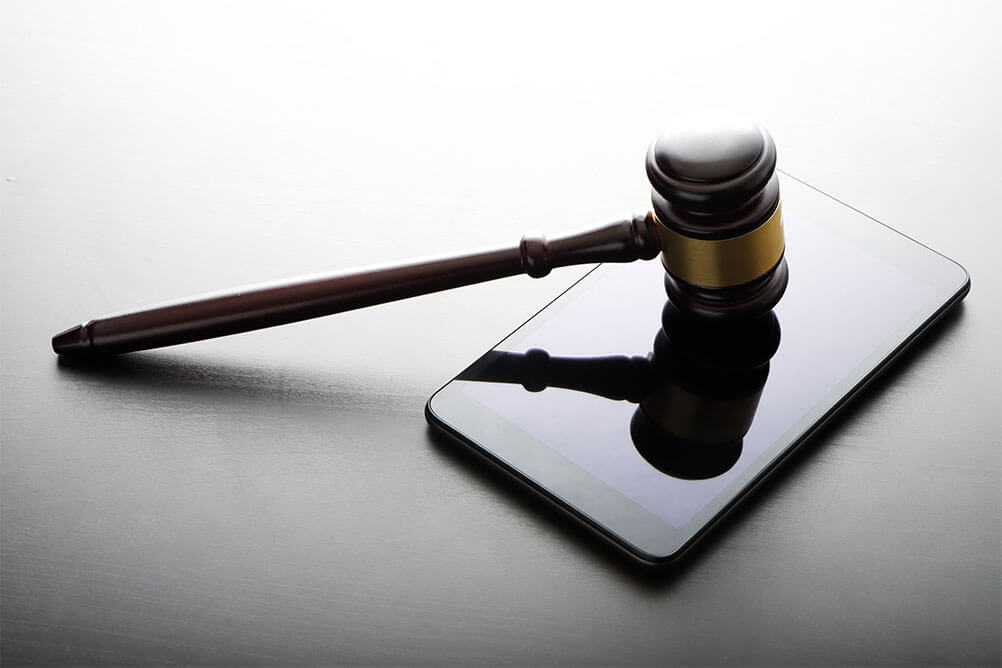 Whether you hit the jackpot or not is a different quest altogether, but playing a lot of lotteries does have higher odds of winning any prize if not the jackpot. Considering the ticket prize being less than INR 200, you are getting returns worth thousands. Now, which bank or investment schemes offer you returns, which are 5 times the money invested? None of them! But, with the lottery, this is possible.
What Is Online Lottery?
Online lottery is a coming-of-age way to become rich. The local game just went global with online lottery and has a higher prize too. It is, perhaps the advent of the internet that has made playing online lottery possible for people all around the world. It is safe to say that all you really need in today's time to become a crorepati is a device and good internet connection! There are different types of online lotteries. In one, you would play by drawing combinations and in the other, you place your bet on the winning tokens.
Did You Know the Lottery Has Been Around Here Since Ages?
These games of chance have been around since the beginning of the civilization. There have been several instances of these games found in our history and mythology. The references include Ramayana and Mahabharata. The eldest son of Pandu, Yudhistir was a gambler. The story of Nala and Damayanti show that gambling existed in ancient India. The laws were formulated back then to regulate gambling and many scholars like Kautilya advocated that gambling should be exercised under the control of the state. Hence, gambling or lottery is definitely not a foreign concept like most people assume it to be.
These games have been disapproved for long despite its existence from the old ages. Hence, they still stand in disturbed waters regarding circulatory provisions. Some states have legalized, while there is no clear direction from other states.
Can You Play International Lottery Online?
Yes, you can play international lottery online. You can play lotteries from all around the world on a platform like Lottoland, which is the world leader in providing a platform for online lotteries. All you have to do is:
♦ Click on any of the lottery banners you wish to play.
♦ Select the number manually.
♦ Click on the 'continue' button.
♦ Register an account with the website and complete your purchase by making payment.
♦ You will receive your order and can view your numbers on your account with the website. You will also receive the number in your email or SMS.
Is Lottery Legal in India?
Online lottery websites are not completely legal and are subject to state laws. It is completely legal in states like Sikkim, Goa and Punjab. However, these laws are restrictive to the Indian lottery only. In case of the international lottery, Indian laws aren't applicable, although while drawing lottery winning from International lotteries, you will have to declare the asset and it is taxable.
Conclusion
Playing International lottery is very easy. However, it is advised to check for the rules mandated for playing it on the website. You can play for fun and spend wisely on it and who knows, you can even become a crorepati one day. After all, it's a game of chance and everybody has a fair chance irrespective of the geographical location, ethnicity, caste or creed.
---