Lotto Strategies 06 February 2019
Happiness is Waiting for You
Know how to win Complott lottery online in India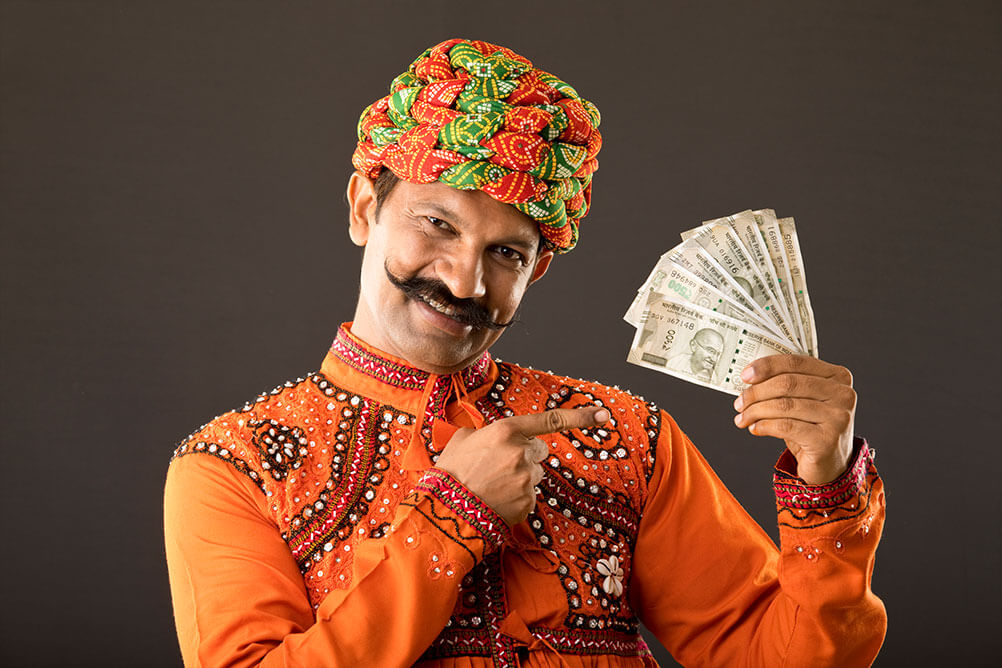 The only way to win Complott lottery online is to buy a ticket and wait for the numbers to be announced. If you ask experts, the best way to win is to purchase more tickets and with different sets of numbers. A word of caution - never borrow money to buy the tickets.
On the other hand, you can join a lottery syndicate. It is your best chance to win any lottery you want. Lottery syndicates are a group of 7-10 people who come together to buy lottery tickets. The total amount collected by the syndicate is invested in buying tickets of different numbers. The more the tickets, the higher are the chances of hitting the jackpot. However, if any ticket wins the money or hits the jackpot, the prize money is divided as per the percentage of investment of each individual. It is a win-win situation for all.
In most cases, the Complott lottery draws are random where a physical mechanism is used to achieve the randomness. That means if you are able to predict the future draw outcomes based on the algorithms, the numbers generated randomly (computer-generated) can easily be predicted. However, you will have to review the past winning draws so that you can pick the numbers accordingly.
But truth to be said, computer-generated random numbers are not easy to predict, while the probability of getting the same number as the previous winning draws is also very minute. That is, if there are 49 numbers, each number has a 1/49 chance of being drawn first.
There is no trick, tip, or scheme that can change this outcome.
What are my odds?
Well, the odds of you winning the Complott lottery are one in 15 million. It also depends on the number of tickets sold.
How to win the lottery?
The only guaranteed way you can win the lottery is to purchase all the tickets. But, since that is not possible, you should give your luck a try. If it is your lucky day, the Gods may be pleased and give you the winning lottery!
Playing the lottery is fun, and it gives you the thrill, and if you are playing it smartly, you could win.
There is one thing most lottery winners forget - paying the taxes - all your winnings are subject to taxes. Before you start spending, find out how much you owe the government, and then plan your savings and expenditures.
---