News & Stories 01 March 2019
You Can Become Rich In An Instant
Know All about Lottery That a Player Wants to Know to Win More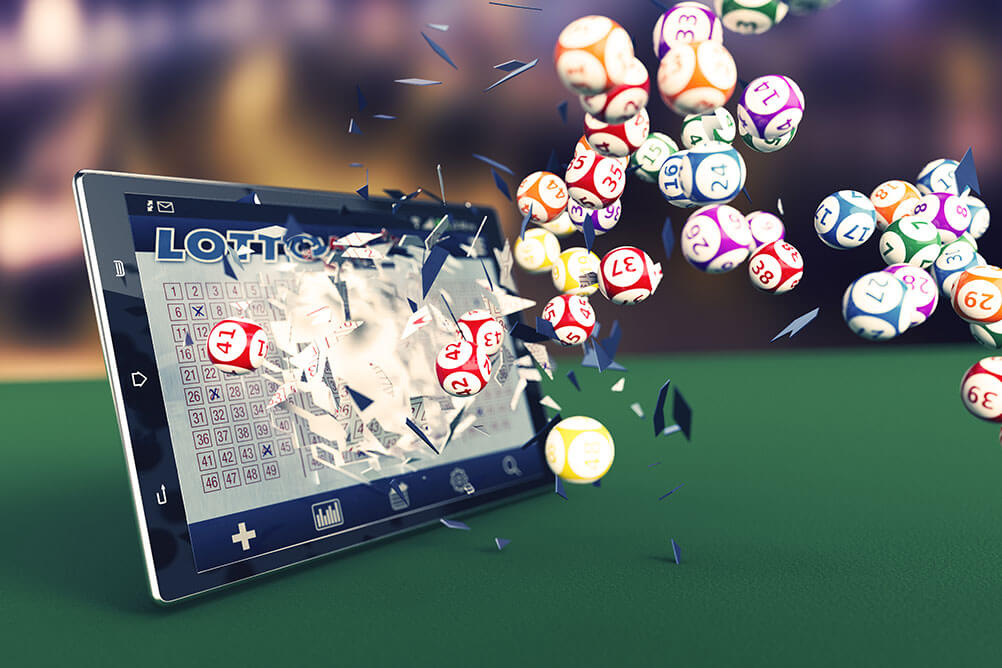 You can play online and win. The internet has made it possible to play an international lottery from anywhere and at anytime. Even in India, you can play international lotteries on Lottoland. The international leader is soon coming to India, and Indians will be able to participate in international lotteries of their choice.
We have shared a few tips to boost your chances of winning the lottery
Purchase More Tickets of A Single Draw
Instead of participating in a number of lotteries, choose one and purchase more tickets. This will help increase your probability of winning without affecting the amount you want to bet.
Don't Pick Consecutive Numbers
Statistics show that the total sum of the five winning numbers is between 104-176 is high, nearly 70% of the time. Choose random numbers, but you should try and keep the total of your five numbers between the above-mentioned range.
Pick Numbers Ranging From 31 Onwards
The most common numbers chosen are birthdays and anniversaries. Since these are most widely chosen, numbers above 31 are less chosen. You should choose these rarer numbers, as it means, you stand a chance to win bigger amounts.
Form a Syndicate
A lottery syndicate is a group of people who want to play the lottery and are willing to share the win with the chosen group. As a collective group, you purchase a higher number of tickets, which means you increase your chances of winning.
Play the Right Games
You can play PowerBall, Mega Millions, Keno and more. If these are not your cup of tea, try your hand at scratch cards. Self pick the numbers but remember, in the end, it is a game of chance.
Each number in the draw has the an equal chance of being the winning number. So far, no software can predict the winning number. Give your luck a chance, and maybe it will smile on you brightly.
---