News & Stories 07 March 2019
Win Every 4 Minutes
Keno lottery: All You Need to Know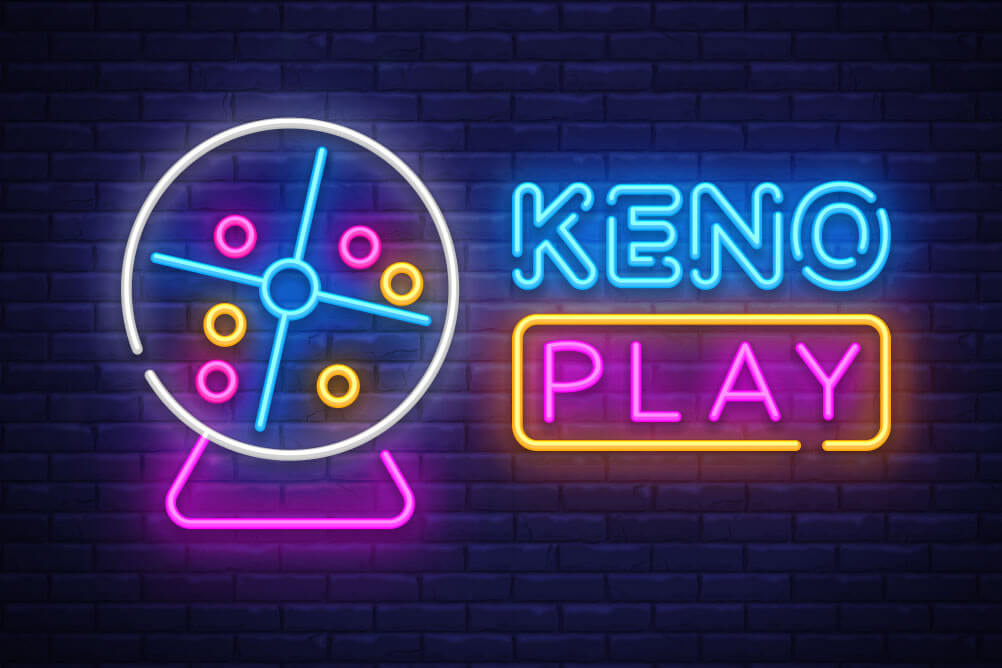 What is Keno Lottery?
Keno lottery is a package deal for players which combines entertainment with winnings. It is essentially a casino game where you pick numbers, generally ranging from 1 to 80, and wait for the random draw in anticipation of a big payday. The house will then employ either a ball machine or number generator to draw 20 random numbers - every 3 to 5 minutes. If at least 10 of your selected numbers match the 20 random numbers, you are in for a jackpot. Keno merges elements of bingo, roulette and poker, giving you a thrilling experience, everytime you play.
Where to play?
Keno lottery has an immense following across the world. It can be played online, at any time and from anywhere. Indian Keno enthusiasts will now be able to play the regulated platform Lottoland, which is coming to India soon. Two things you need to remember, you have to be 18+ to play, and your winnings are subject to taxes.
How to play?
Keno is easy to play online with the ball.
♦ Register with the site
♦ Select a credit package
♦ Click on Keno
♦ Choose the numbers from the tickets
♦ Click on Play
Within a few minutes, you will know if you have won!
What are some things that I should remember when I Win?
When you win the lottery, remember
♦ To pay your taxes
♦ Not to go on a spending spree
♦ Invest in long-term plans
♦ Share your wealth with others in need
---