News & Stories 01 March 2019
Win the Lotto To Live Luxuriously
Is It Safe to purchase the international Lottery Tickets Online?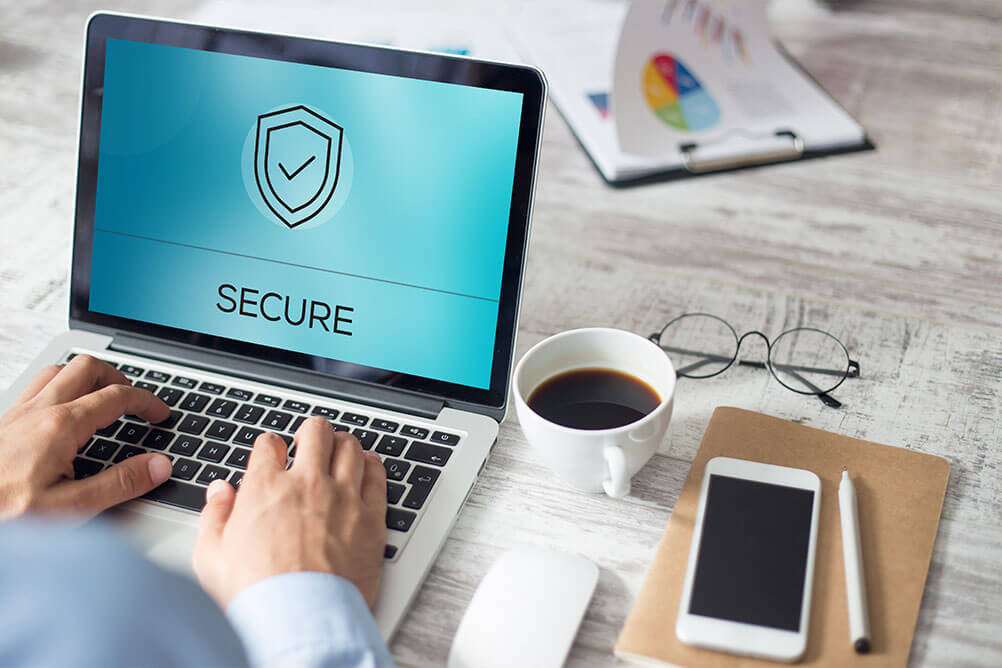 State Where You Can Play Lotteries in India
Unlike some countries like Iran and Saudi Arabia, there is no blanket ban on lotteries across India. However, only 13 Indian states allow lotteries. These are:
♦ Mizoram
♦ Nagaland
♦ Sikkim
♦ Manipur
♦ Meghalaya
♦ Arunachal Pradesh
♦ Assam
♦ West Bengal
♦ Punjab
♦ Madhya Pradesh
♦ Maharashtra
♦ Goa
♦ Kerala
Sikkim was the first state in India to legalize online gambling.
International Lotteries in India
However, when it comes to online international lotteries, they are not subject to the usual Indian gambling regulations as the draws take place outside India. This allows the Indian residents from different states to play regardless of the nation's gambling regulationse.
If you want to play international lotteries in India, you will be thrilled to know that renowned online lottery Lottoland is coming to India soon. The site is regulated and you can play Keno, Powerball, and many other games.
Buying lottery tickets online in India is pretty simple. Visit the website offering lottery tickets. Register and start playing. to choose an authentic website as you will need to sign up for an account. Genuine sites offer all forms of international lotteries. From US Powerball to EuroMillions, MegaMillions, Irish Lotto, and more, you can purchase a lottery ticket from your favorite lottery.
The transaction is made through a secure gateway, so your details are safe.
Precautions While Playing Online Lotteries
It is recommended that you should only play online lotteries from your personal computer. Using a public computer means hackers can get to your information more easily. Additionally, follow the simple rule of using tough passwords and changing them often. Since you are playing the lottery, get to know the email ID from which you get information on the winning amount. Open links from those IDs only and do not share information with IDs of similar name.

Popular Lotteries You Can Play
Several lotteries welcome international players. The popular and biggest lotteries aren't limited to the countries where the draws are held. However, the safety and legality of buying lottery tickets online depend on the local laws and the lottery. One thing all players of international lotteries have to remember - you may have to pay double taxes!
Popular lotteries open to non-residents
Here is a list of the most popular international lotteries
♦ Australian Wednesday Lotto
♦ Australian Monday Lotto
♦ Australian Saturday Lotto
♦ Loteria Nacional
♦ La Primitiva
♦ El Gordo
♦ Bonoloto
♦ SuperEnaLotto
♦ Oz Lotto
♦ Powerball Australia
♦ EuroJackpot
♦ Euromillions
♦ MegaMillions
♦ US Powerball
So, it is safe to purchase international lottery tickets online in India as long as you buy it from a regulated site like Lottoland.
---