News & Stories 15 May 2019
You Too Can Be A Millionaire
How to Win the Lottery Jackpot – Lottery Winners Reveals 5 Tips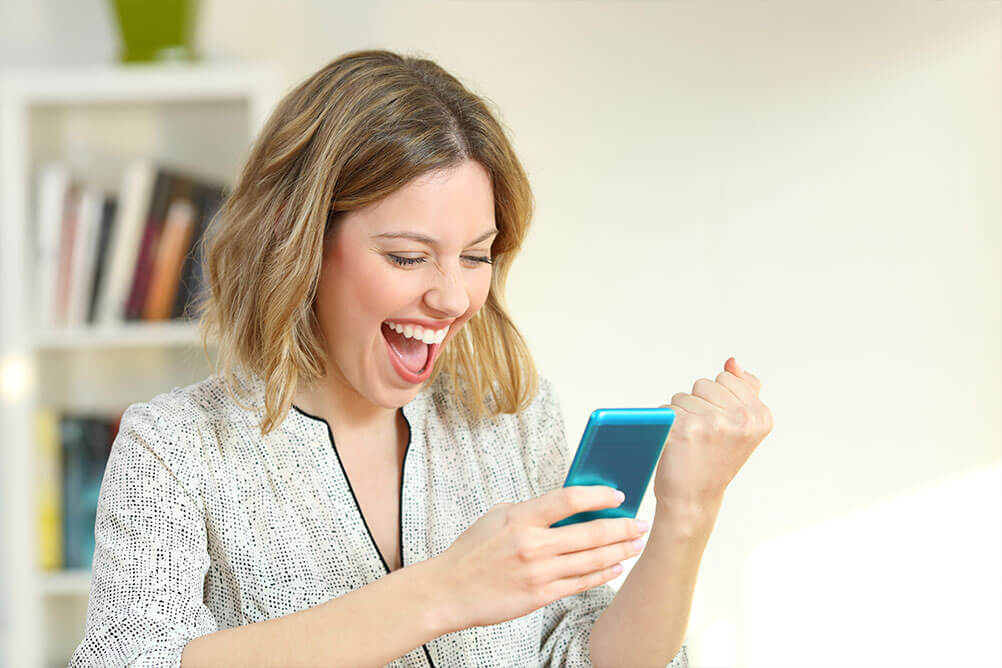 Tip No. 1- Buy More Tickets
If you happen to buy more tickets, you can definitely increase your chances of winning. However, make sure you set a limit for your ticket purchase and do not spend beyond that budget limit. According to experienced Powerball players, the more the number of tickets you purchase, the more are your chances of winning. Here are a few things that you may have to remember after buying more tickets:
- Play the whole board
- Do not overspend
- Purchase from a reliable vendor
- Try multiple lotteries
Tip No. 2- Pick the Lottery Numbers Wisely
Avoid picking numbers, which are in consecutive order. If we talk about Powerball, even in that game, we get to pick 5 winning numbers, wherein numbers can be chosen up to 55. If you are new to this, you can even try the quick pick option to pick good numbers without much brainwork.
Tip No 3: Find the Best Lottery Games
Try to Play Lottery Games Which Are Possibly Not that Popular
Indeed, if you plan to compete in a game that has fewer players competing against you, you are at a much better position to get rewarded. With fewer competitors, you may get a better chance of formulating your own winning strategies.
Tip No. 4: Ensure Legal Security
It is very important to get legal security once you have won a lottery amount. Consult a lawyer before declaring your winning amount publicly. You may attract a lot of unwanted attention and legal feud from your friends and family if you do not seek help from a lawyer. To manage the funds appropriately, seek help from an established financial planner who can help you diversify and safeguard your funds.
Tip No 5: Ensure to Buy from a Verified Seller
Many people tend to commit the error of purchasing tickets from random sellers. Once the results of the draw are out, do not forget to tally your numbers with the authorities. Plenty of players have been duped in the past by sellers who proclaimed that the tickets didn't have winning numbers and later on the sellers/clerks encashed the tickets of their customers.
The best way to combat security issues is by registering yourself online on an authentic platform like Lottoland, which is one of the leading online international lottery platforms for safe transactions. Following the above tips when playing on a reliable platform can help you increase your chances of winning.
---