Lotto Strategies 15 February 2019
Six Numbers Can Change Your Life
How to play online international lotteries from India?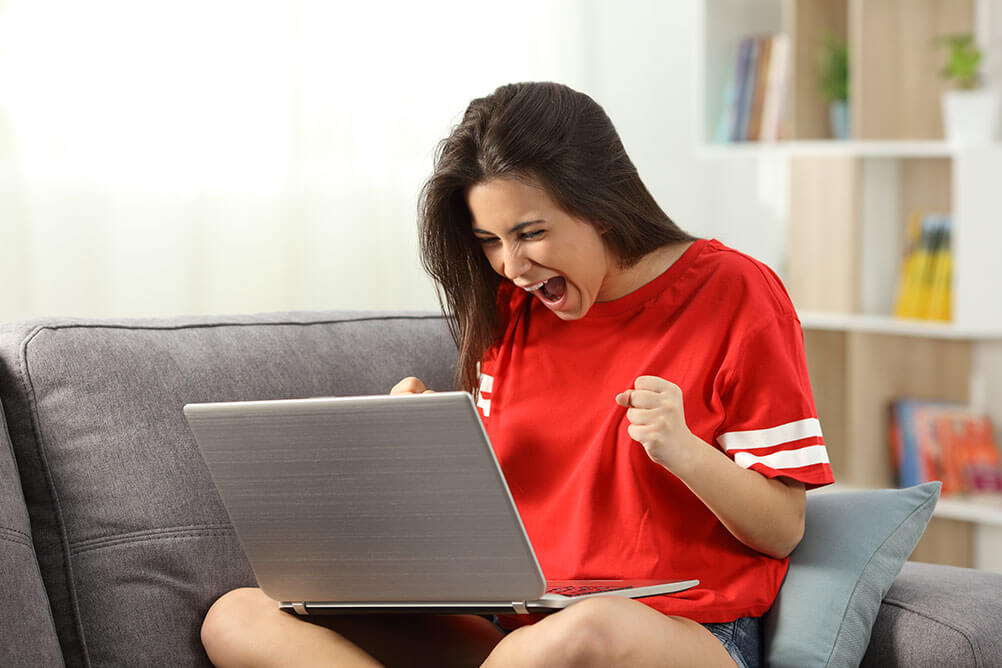 Playing international lotteries
While the US lottery games like PowerBall, WorldMillions, EuroMillions and MegaMillions can be played by non-US residents too, the process of buying their tickets online may be subject to certain legal restrictions or regulations. The restrictions regarding lottery buying in India are not on a national level but subject to local frameworks and laws implemented by state governments. Hence, most sites will offer
What Indian must know before buying online lottery tickets?
You can buy lottery tickets online through the various international website operating in India. However, there are certain important considerations before paying for the tickets.
♦ Choose the right website: The choice of website for buying international lottery tickets is important. Opt to buy tickets through the website that has been in place for quite some time and enjoys a reputation for its transparent operations and credibility. The internationally renowned Lottoland Limited allows people to place online bets in more than 30 different lottery draws. To leverage the size of the Indian market, Lottoland would soon be launching its website in India, but you can register now and sign up for updates. With multiple options such as these available online, one is never short of options. A careful assessment of all the available sites makes it easy to decide which international lottery to opt for and then start looking for that online site based on one's own requirements.
♦ Funds withdrawal: Winning is not enough. One must consider ways and available means to withdraw the amount won in the jackpot. PayPal helps but has limited Indian customers. Monetary transactions through debit and credit card transfers are allowed. However, one also needs to consider the restrictions imposed by the Reserve Bank of India (RBI) on international transactions. Since most international lottery sale platforms make use of PayPal only, it would be worthwhile to buy tickets through Indian-based lottery platforms that sell international lottery tickets and ensure safe deposits and withdrawals of the winning amount.
♦ Local taxes: No matter on which international lottery platform the money may have been earned from, one is always subject to local taxes. Some people may also have to pay double the amount of taxes as the money earned is also subject to income tax in the country in which it had been earned. So, if you do win, remember, that you do not get the amount won, but the amount won minus the applicable taxes.
---