Lotto Knowledge 09 September 2019
Saath-Saath Khushiyan Jeeto
How to Make Own Lottery Group & Increase the Chance of Winning the Lottery?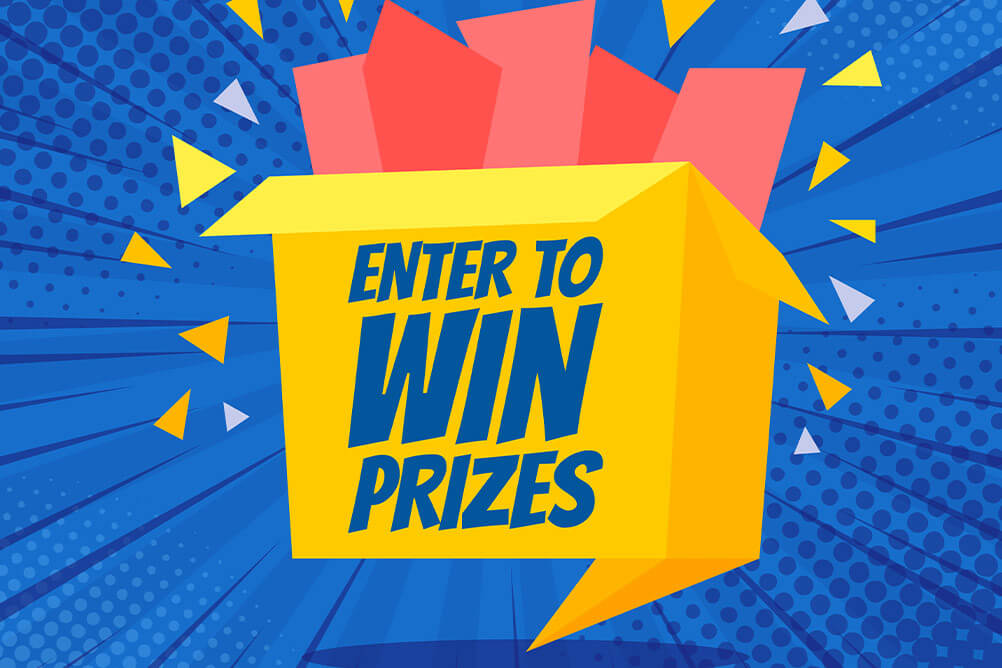 How Can You Make a Group?
There are multiple options available for creating a lottery pool or syndicate. You can take advantage of your work environment and rope in your colleagues to create a lottery pool. Else, you can convince your friends or involve members of your social media network to join the pool. As social media constitutes the biggest network in your life consisting of friends and followers, the chances of finding like-minded people are greater. All you need to do is ask! You might receive several responses agreeing to join your lottery group. You could also achieve similar results in your neighbourhood and consider giving back some of your winnings to the society.
How Does It Help to Play in a Group?
When you play the lottery as a group, all members are more likely to involve themselves in the game actively. The interaction and involvement tend to bring people closer and make participation increase the excitement of participating in the lottery. You can choose a leader to lead the group, set the rules and plan the strategy. Once ready, you buy a more significant number of tickets, and if you hit the jackpot, the money is divided equally amongst all.
How Does the Group Function?
There is a fixed number of shares. Each pool member can choose to buy one or more shares. When the contributions are complete, the money is used to buy the tickets. The number of tickets depends on the money collected. Once the results are announced, the prize money is also divided into the same number of shares. The winning amount is disbursed as per the contributions.
What Are Some Essentials of Lottery Pools?
The most important and essential aspect of the group is its agreement. There should be clear communication about the shares. A signed agreement means that the participants understand the shares they are entitled to if there is a win. The agreement should clearly state the share value and disbursal rules. They must also agree on what should be their share of contribution to social causes (if any). Agreements are a great way to avoid both disputes and frauds.
On the Lottoland, you can join a professional pool or syndicate. Strangers can join the pool and buy several shares. The only difference is that a professional will handle all the rules, strategies and play.
Why don't you check out the Lottoland pool pages and start playing to win big!
---