Lotto Winners 17 March 2021
Back to Home
How to go back to the English website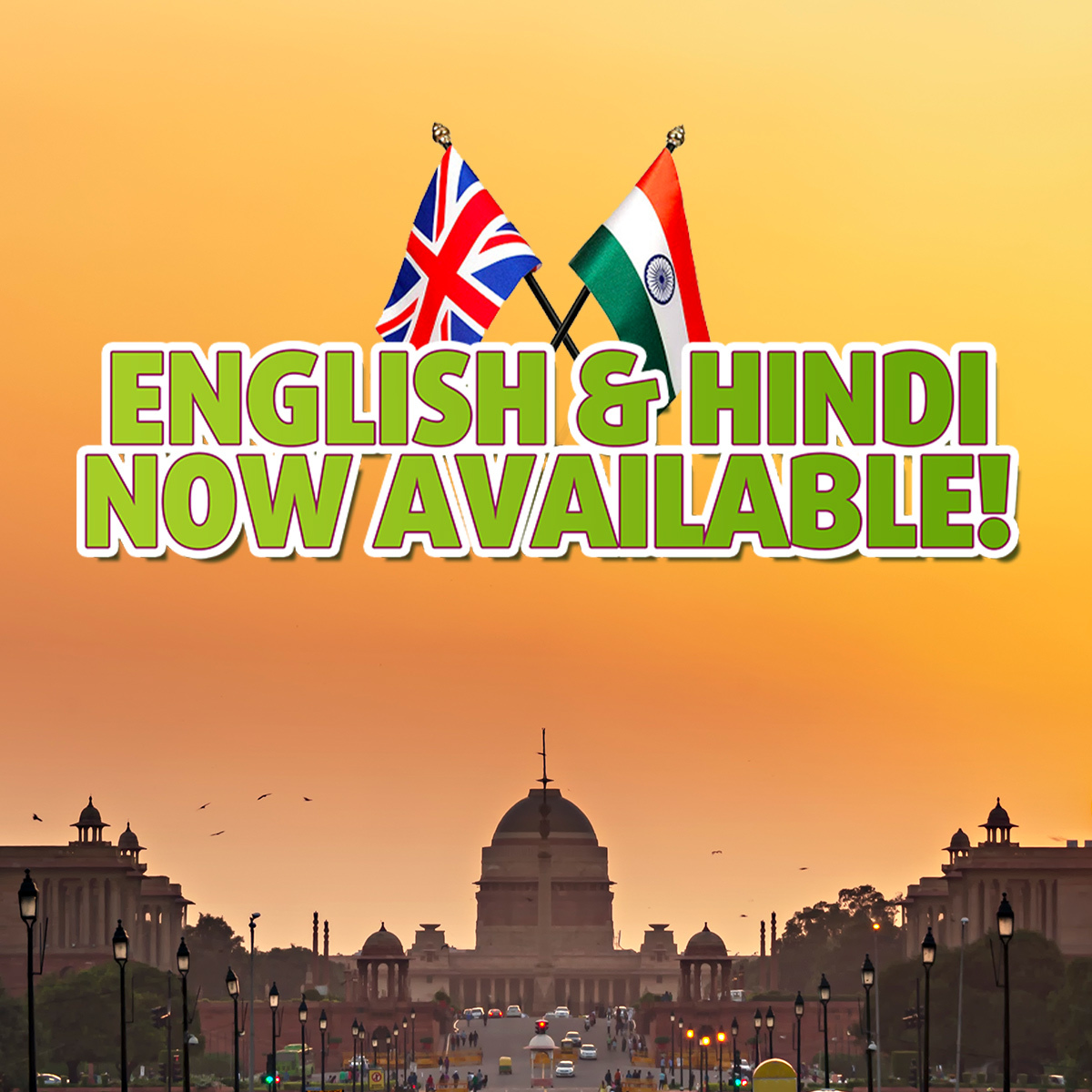 Stuck on the Hindi site and want to head back to the English site?
No worries we are here to help you!
You can choose from the following two easy options –
Option 1:
Navigate to the Lottoland Home page (www.lottoland.asia)
Scroll down to the bottom of page
In bottom right hand corner of the home page you will see the English option under language heading
Click and it will redirect you to English website
Option 2:
You can go directly from your personal emails from Lottoland.
Find one of your recent emails received from us.
Click on the link to go to Lottoland and you will land on the English site
In case of any further queries feel free to contact Lottoland Customer Care.
---