News & Stories 07 March 2019
Play the International Lotteries
How to become millionaire overnight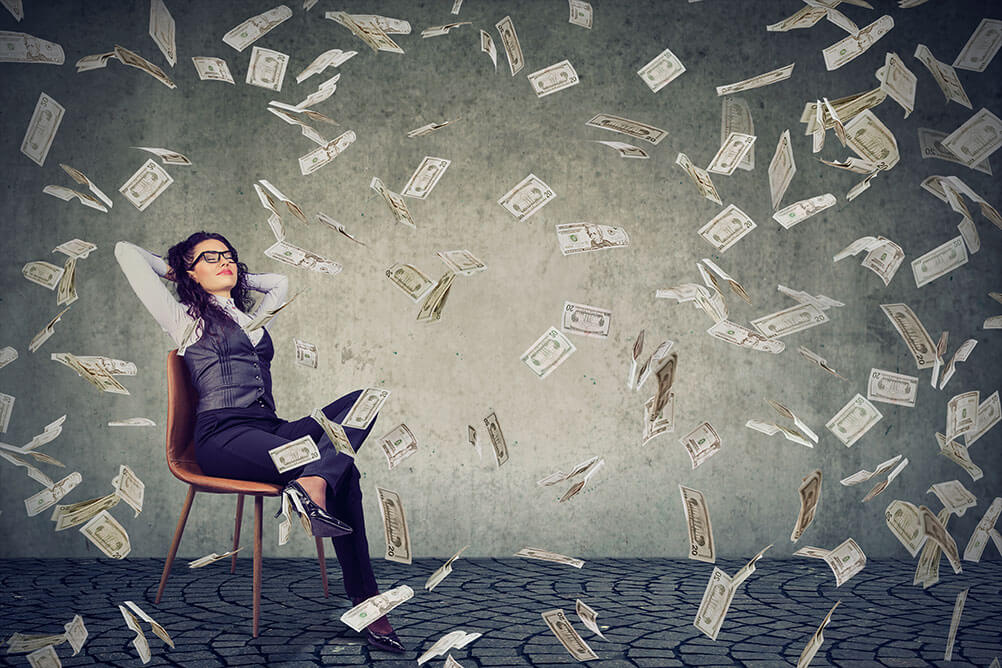 Playing lotteries to earn millions

Becoming a millionaire overnight is a dream that most of us have secretly fantasized about. The yearning to earn millions with the just the flick of a hand is tempting and fascinating. However, the web has made it possible for people to earn millions of dollars through international lotteries at just the click of a button.

Number of people are now logging on to online platforms to buy lottery tickets that can earn them millions, thus, fulfilling their hopes of becoming millionaires overnight. There are some who have been lucky enough to submit the number combination with that revealed in the results. There are others who have been repeatedly lucky in their endeavors and have shared their success stories on the web. One needs to be passionate enough to stick to certain basic tips shared by winners and continue to play each game to win big amounts. After all, the aim must not be only to win at some random lottery but to win the jackpot amount that only a few are lucky to claim.

More Indians are now shifting their focus on playing domestic lotteries to participating in lotteries played outside the country. Betting is allowed in only 13 Indian states, thereby, prompting people to play lotteries organized and drawn at the international level. India has a huge market, which means that the market potential in the country is immense. While there are many online platforms through which Indians play international lotteries, a lot of them have been found to be dubious set up only to deceive people of their hard-earned money. To ease their way into playing some of the biggest lottery games, Lottoland Asia, a regulated site is coming to India soon. With some of its major websites encouraging people across the world to try their luck in foreign lottery games, Lottoland enjoys the reputation of being is the world leader in offering online platforms for international lotteries.

Lotteries can make you rich

There is a common saying in English "Lotteries can make you rich". Cynics may find it hard to believe the truth of this statement. However, success stories of those turned millionaires overnight from lotteries validate lottery enthusiasts' hope of becoming rich someday.

The Mega Millions jackpot in October 2018, for example, announced its winning amount worth crores of rupees. Lottery winners can choose between accepting only a part of the winning amount immediately or receive the entire winning amount yearly over the next 30 years. There are other lottery games too including the most popular Euro Millions, the US Power Ball, Cash4Life, Lotto America, Lucky for Life, etc. International lottery games have added more names to the list of millionaires in the past year than any other game or endeavor. More than 350 people have won the jackpot at the international lotteries in the past year.

Play and grow rich

You do not have to do much to be lucky like these millionaires. Register with Lottoland and choose the lottery games you wish to play. Then from the numbers listed on the site, pick your numbers, submit your details and wait for the results.
---