News & Stories 09 September 2019
Crores are waiting for you!
How to Increase Your Chances of Winning ₹11,480 Crores, Powerball Jackpot?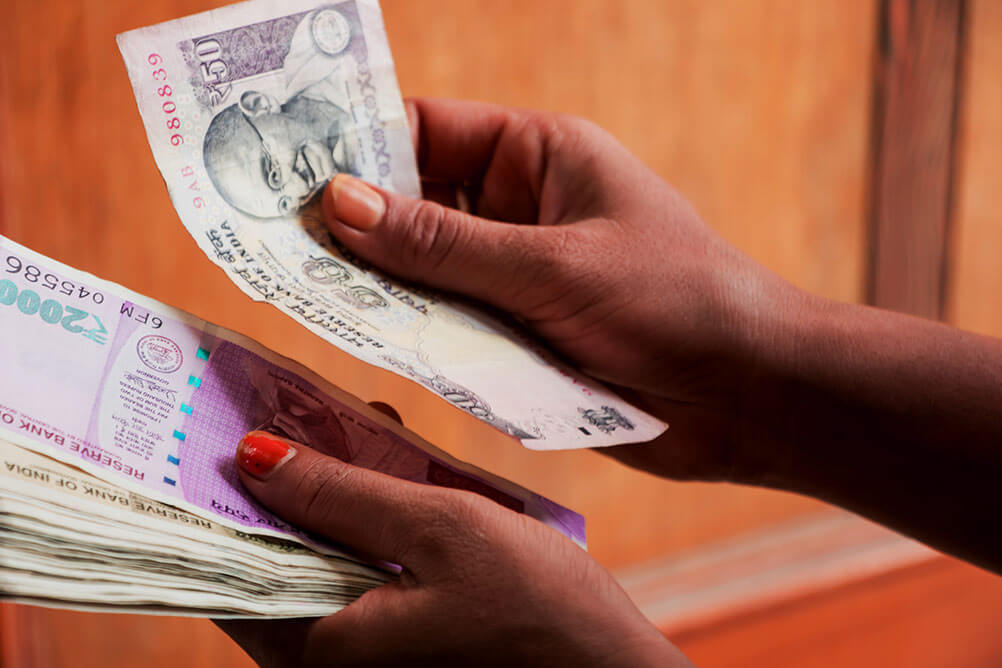 Join a Pool
The simplest way to improve the odds of winning the lottery is to have more entries in the draw. If you try to cover different combinations of numbers by yourself, you could lose much more money than you could win. If you join a pool, you can distribute the cost of the tickets and enter many more combinations of numbers. This benefits you by improving the odds as well as reducing the cost. One might feel that sharing the prize money is a drawback, but you must remember that 'Something is better than nothing'. There are several instances wherein pools have been successful in helping its members win.
Don't Miss Any Draws
Powerball draws happen twice a week. If you miss one featuring the numbers that you have been selecting for your tickets, you could end up feeling regretful. You can always opt for the subscription model, it ensures you will never miss a draw. You can choose whether you wish to play on both days of the week or one particular day.
Select Your Numbers by Following a Strategy
The strategy could be any of the following:
· Use the 'quick pick' option to select the numbers randomly. The automatic generation using the computerised modules ensures randomisation across rows and columns.
· Select 'Hot' or 'Cold' numbers – Hot numbers are drawn often. Cold numbers are those that have not been selected in a while.
· Don't select birth dates, consecutive numbers of numbers forming a pattern. These restrict your options, and the numbers do not use the complete range available.
Whatever strategy you choose, the fact remains that every number in the pool has an equal chance of being selected. Hence, each strategy also has an equal chance of working.
Play the Same Numbers Consistently
If you play the same numbers in every draw, the numbers will come up in the draw sometime. If you feel that some numbers are lucky for you, why not stick to them and test their lucky charm? Since you would not want to miss the only draw where the numbers show up, you must not miss any draw either.
Powerball is a game of luck. Strategies and planning cannot really make much difference. The best way to win the game is to participate in it. Unless you take part, it is impossible to win the game. So, browse Powerball on Lottoland. But first, create your account and make provisions for purchasing the tickets and all other available exciting lotteries.
---