News & Stories 06 February 2019
An Amazing Lotto Win!
Homeless man win jackpot with few coins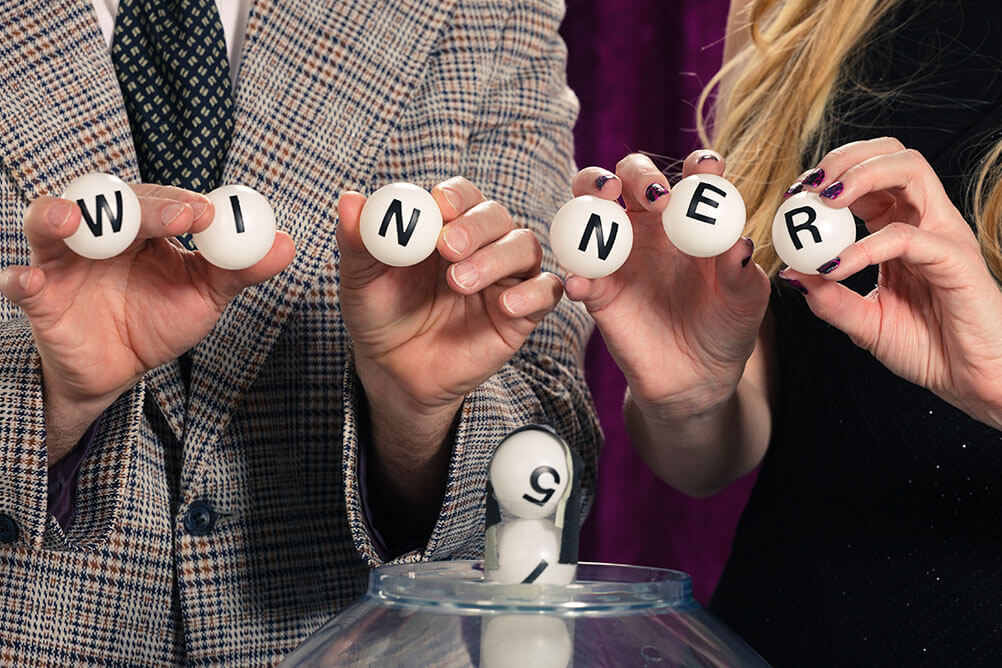 László Andraschek from Hungary spent his last remaining coins on a lottery ticket. Today, he has become one of Hungary's biggest lottery winners who can now buy a house he wants, anywhere in the country.
László won 630m Hungarian forint by winning the lottery. However, his jackpot win went unobserved until he donated a lump sum amount to a hostel dedicated to the homeless. He said he purchased the ticket at a railway station. He was going to Budapest to attend a workshop for alcohol addicts.
He said it was a chance decision, as he had to pick seven numbers. He pulled six numbers randomly, but when it came to picking the seventh number, he froze. The female assistant at the store asked to select the seventh one as well. Unintentionally, he said to make it 24.
He knew that the chances of him winning the lottery were minimal. However, he had hope. Now, after winning the lottery, he has not forgotten his roots - he has been donating a part of the winning amount for establishing an institution for recovering alcoholics and women suffering from domestic violence.
The 55-year-old has cleared all his debt. He has got a passport and plans to travel to Italy.
László along with his wife Anikó will be investing the winning amount cautiously. He said that he will not be spending on so-called luxuries such as a large screen television set. He will be investing the money wisely so that he can continue to live comfortably. He said the money hasn't changed who he is. He is the same person, but the only difference is that earlier he has poor and penniless. Now, he has a home with enough money to live comfortably. He struggled with alcohol abuse for years before quitting five years ago.
László story became more prominent after human rights activists planned a wave of protest against the Hungarian law that forbids sleeping rough. According to the statistics, there are around 30,000 homeless living in Hungary. The rally took place worldwide with the demonstrations held in front of consulates in Istanbul, Essen, Brussels, Dublin, Lisbon, Vienna, New York, Paris, and London and Hungarian embassies. It showed that with a little support, homeless people can turn their lives around.
Winning the lottery and that too such a huge amount is all about luck. If the 55-year old, out-of-luck László would not have spent a few coins on buying the ticket, he would still be sleeping on the streets. However, his luck came to his rescue, and today, he is helping the less unfortunate, while living a comfortable life himself.
You too can win crores, all you have to do is play reputed and regulated lotteries. Prefer Lottoland, which is coming to India soon.
---