News & Stories 09 September 2019
It is easy to remain rich!
Here's What You Should Do When You Win the Lottery Jackpot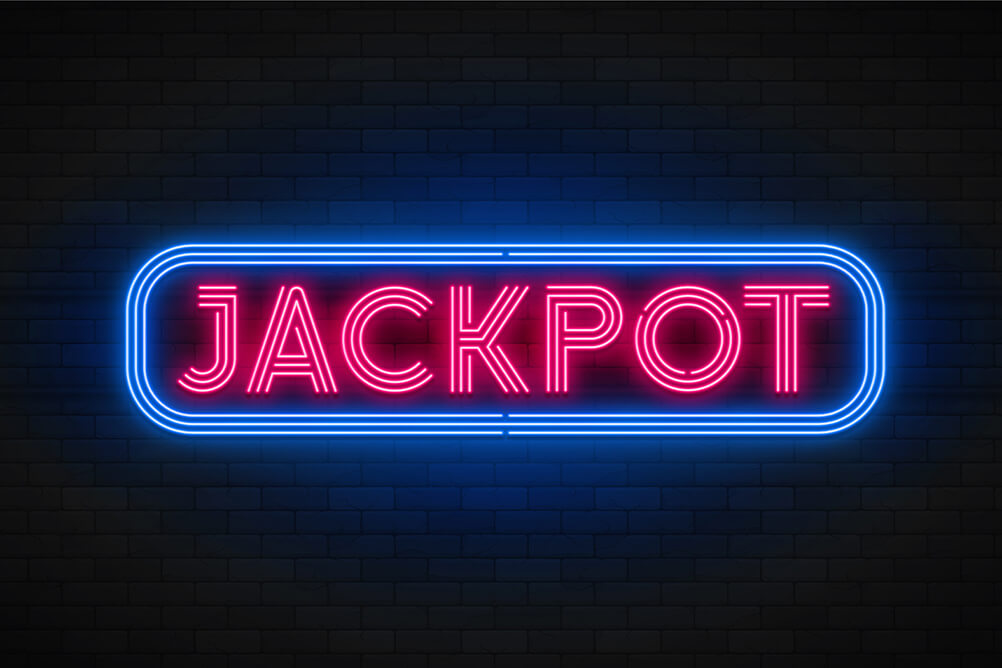 Stay anonymous if possible
Many lotteries allow winners to stay anonymous. If you have won mega millions, immediately contact the lottery website and request that your name not be released publicly. Lottoland offers excellent support services for those who win.
This will ensure that you stay safe. You might be the target of criminals. Not only think about your safety but also that of your immediate family.
Meet a financial planner
Most lotteries give you between 30 and 60 days to claim your winnings. You get the option of a one-time lump sum payment or an annuity paid out over 20 to 30 years.
Both options have their advantages and disadvantages. You want to own all the money involved, but some people prefer to keep the money safe and get a fixed instalment over a long period.
Financial advisors, especially those who guide high net worth individuals, can help you understand your financial condition better. Just like having no money is worrying, having a lot requires careful management and is best left to professionals. Don't forget to help your friends and family who are less fortunate and deserve your help.
Pay off all your debts
This might sound to be the natural thing to do, but you would be surprised at the number of people who left a mortgage pending because they thought an INR 25,000 payout every month is not significant enough debt to worry about.
When they are down to the last INR 20 lakhs and find that they still have to pay INR 10 lakhs on a mortgage - you do not want to be in that situation.
Avoid massive lifestyle changes
The biggest mistake that most lottery winners make is to go on a buying spree. A nice house, a new closet full of clothes are, of course, to be enjoyed.
If you are a new millionaire, you might want to pace your purchases. Spend ten per cent of the amount on a buying spree and save the rest for planned purchases and sound financial investments.
When you win big, never forget that winning and losing are two sides of the same coin. Fortune has smiled on you, but that does not mean she cannot frown. Being rational and making wise decisions would see you enjoy your new-found wealth for long.
---