News & Stories 10 September 2019
Are Your Ready to Win the Big Bucks!
Read About First-Time Lottery Players Who Won the Jackpot – Now You Could Be the Next Winner from India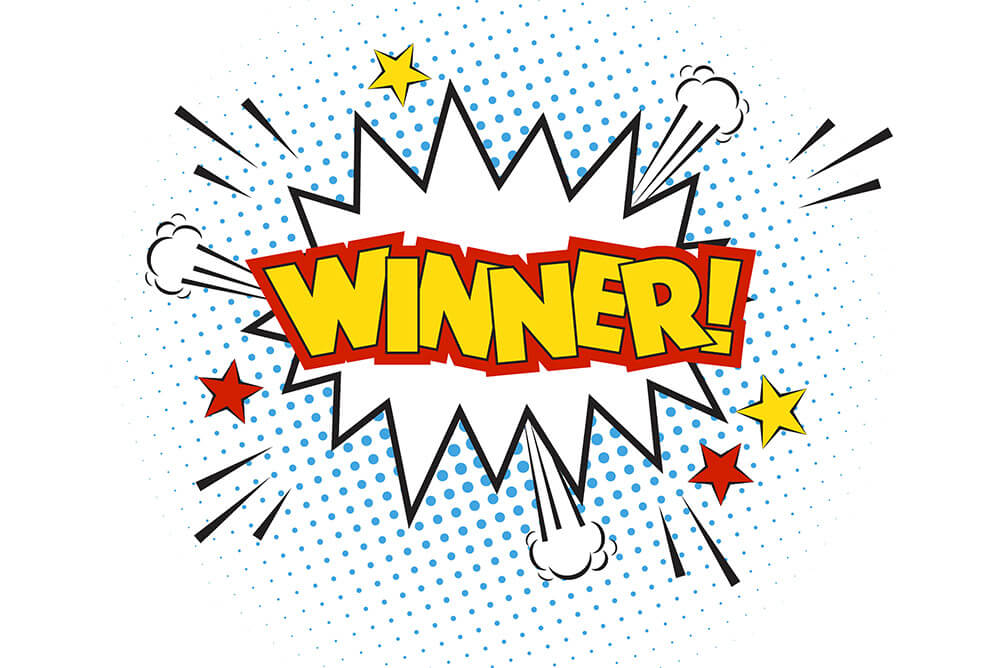 As you work hard in your profession, you become better with time. A similar logic does not apply to the lottery – it does not consider how long you have been associated with the game. For example, a player could be trying for years without success, while another one could strike gold in his first attempt. Well, life is like that. If you haven't yet tried your hand at this game, maybe this is the right time to see if you are indeed a player with 'beginner's luck'
The Winner of ₹640 Crores in Powerball
In December of 2014, Lisa Quam, with her husband, bought a lottery ticket for the very first time in her life. She kept it easily accessible on her fridge for the upcoming draw on Sunday. When the day arrived, she checked her ticket and was pleasantly shocked to learn of her jackpot win of ₹640 crores.
Luck or Blessings
When Tina won ₹257 crores with Lotto Max, she actually found it tough to process the amount. It was a blessing for her. She had been struggling because her husband was unable to work owing to his cancer treatment. Life was tough, and the windfall was just what she needed. Life is much better now with cancer in remission and Tina running a Yoga studio.
Making ₹135 Crores From ₹350
The story of Mi Hyun Moon suggests that you should avoid getting change for your money. Instead, you should go ahead and buy a lottery as she did – on a whim. This won her ₹135 Crores. The Queens resident didn't realise that she was a winner for over four days. She was happy taking the lump sum payment in November 2009.
Powerball for Me, Not Scratch Cards
A sudden change of mind helped Skylar Uhren win ₹7 crores when she switched from scratch cards to Powerball on her friends' suggestion. This was the first time she played Powerball.
First-Ever Scratch-Off Tickets Gets Woman to Nursing School
A 21-year-old bought herself the first-ever scratch-off ticket, which got her enough money to put her through nursing school. She collected an amount of ₹49 lakhs.
Hope reading these success stories make you believe that you too could be one such winner. For that, you will need to try your luck. You don't need to go anywhere as these winners did. You can register with Lottoland and select the lottery of your choice. May luck be with you!
---