News & Stories 14 February 2019
Happiness is Waiting for You
Enjoy the best online Scratchcards and win money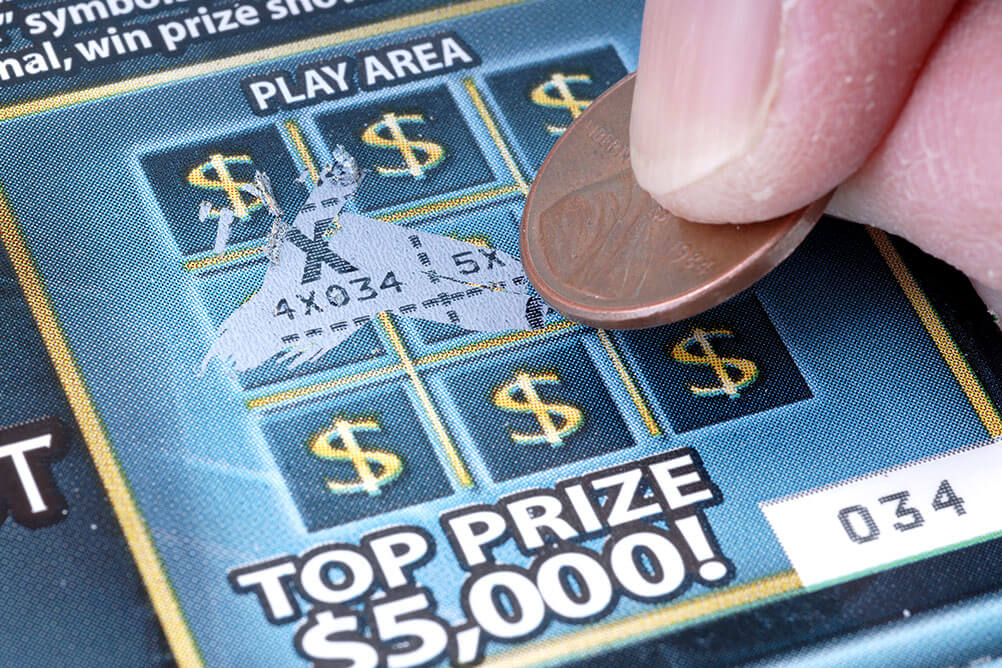 The growth of the internet has clearly spurred the opportunities for the lottery lovers in India to play alongside the rest of the world's citizens. You might have witnessed a plethora of advertisements advertising about the Instant Wins or the ScratchCards to win money. However, one should be completely aware if he decides to start investing or wishes to try out his luck in the lottery contests.
For starters, you need to aware yourself with the top websites that offer such services and are trustworthy to use in the first place. You will be able to know about them with limited research because this business works on credibility. Even within the range of scratch cards and instant wins, there are various types of lotteries that are available. Now you need to decide your budget for your awaited start that you want. There are multiple options available when it comes to investing. You can invest weekly or on a monthly basis. You might discover low price range game starting from 50-60 rupees per card, but mostly around on an average, you will find the price range around over 100 rupees per card.
You can buy cards according to your plans and budgets. The higher the price of the card higher the amount you can win if your luck plays in your favor. There are different categories under which you can buy your cards.
You have to register on such websites before buying any of the cards. The different categories include different jackpots, and yes, you can win millions buying scratch cards for a considerably low amount as compared to the winnings. Good brands keep coming up with different and exciting schemes for the customers. Some of them might be occasional such as Christmas and the New Years. Indians have always shown a keen interest in buying such lottery cards, and in fact, there is a hilarious movie based on it. We all enjoyed the debacles and success of the characters of "Malamaal Weekly."
Lottoland recently announced that they would be launching their website very soon in India. To be honest, their arrival shall change the game of lottery business in India. They are one of the most premier online lottery websites around the world.
---