Lotto Knowledge 26 March 2019
A Lawyer for Your Mega Millions
Why There Are Different Laws For Gambling/Betting In Different India States?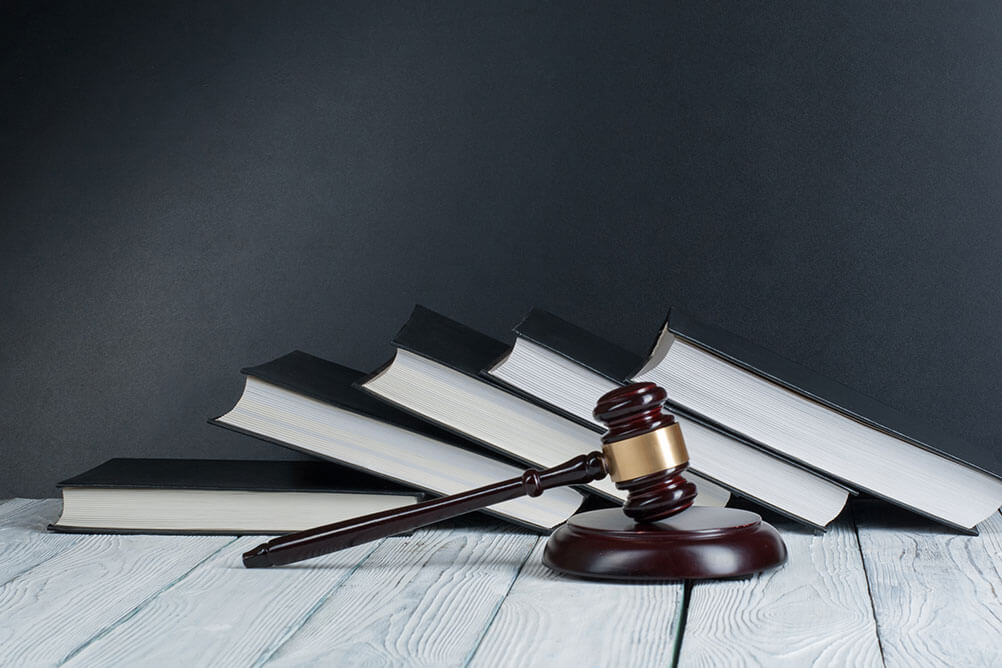 Gambling rules in Indian States
Rules regarding lotteries are different in different states. This explains the different laws for gambling subject to the rules made by each state with some of them authorizing gambling activities like playing lotteries, horse race betting and casino gambling within their jurisdiction.
Online Lottery Gaming in India
No rule or law bars Indians from playing online international lottery games. You can win the jackpot worth millions of dollars with a single ticket, and this is what makes playing the lottery fun. The Internet provides lottery enthusiasts with an opportunity to participate in international lottery games including the most famous US Mega Millions, the Euro Millions, the US Power Ball among many others.
Lotteries can make people millionaires in the society because of a lottery win. International lotteries have added more than 3,500 names to the growing list of world's millionaires out of which 350 were added in 2018 alone. Many dreams of becoming millionaires overnight have been fulfilled, thanks to the international lottery games that have prizes worth millions of dollars till date.
The web is flooded with news of winners across the world who have scooped up millions of dollars through lotteries only t. Many winners have shared experiences of their winnings on the web about how their passion for playing lotteries had paid off in the end. Then some winners had managed to win repeatedly in various lotteries. Be it luck or math, and these people have owed their success to their unrelenting persistence that had prompted them to buy tickets again and again. There are various lottery game formats to choose from and participate accordingly. Many Europeans hoping to win the jackpot someday are now including playing lotteries in their financial planning strategies. Ironically, these games that require no skill have found their way into financial management techniques.
Renowned websites like Lottoland allow Indians to buy tickets for various international lottery games. You can easily log onto these lottery sites and win big games without making any significant investments. The lottery bug has also enticed Indians into playing big games and earn prize amounts worth crores of rupees. To ease and increase Indians' participation in big games, Lottoland Asia is planning to launch its website in India soon.
Follow Your Passion With Patience
The desire to win remains large in everyone's minds. However, to win, especially millions of dollars, requires a strong passion for the game. You may have to wait a few years before you hit the jackpot, and if you are fortunate, you could win the jackpot with the first international lottery ticket. It is worthwhile to try your luck in lotteries if you are looking to be rich with the least amount of effort.
---