News & Stories 14 February 2019
Stay Safe When You Win the Lotto
Consumer education specialist information for lottery players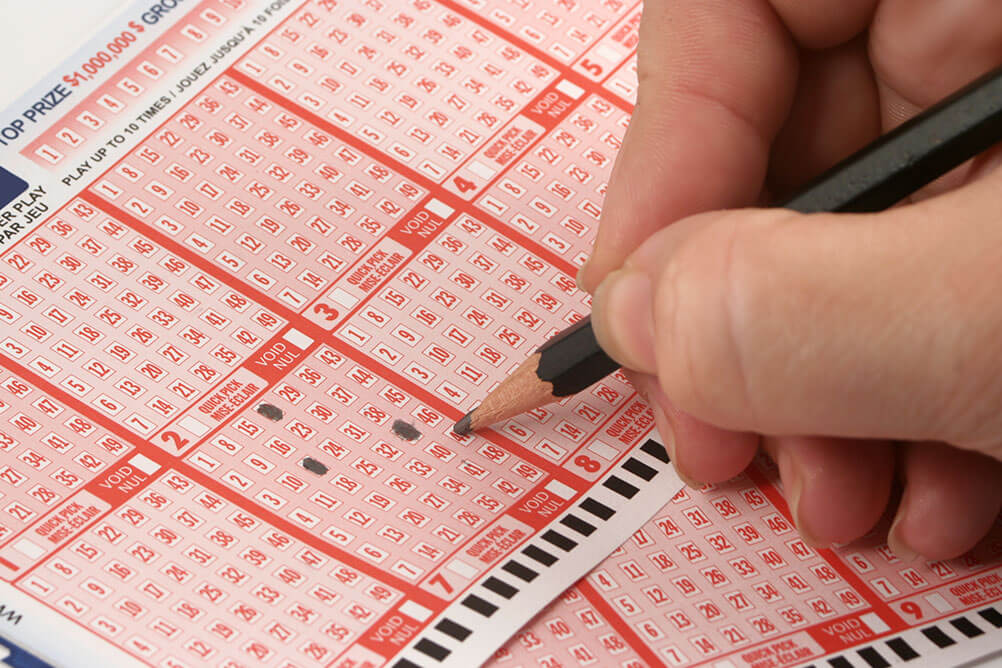 How do scammers influence people?
Influencing people to make them pay fees or tax is an easy task for the scammers. They call people and ask them to share their bank details or transfer the funds via wire transfer. They urge people to buy gift cards from any retail store or pharmacy and read the number to them. This way innocent people are losing their money.
Many times the callers threaten the people coerce them into paying lumpsum amounts. The people in fear pay the money as they are scared of going to the police.
How to prevent these scams?
There are certain ways using which you can prevent getting scammers to cheat you.
♦ Do not believe calls or emails telling you to transfer money so that you can earn millions. It is a scam. Why would someone living in a far-off land, with no connection to you, give you money.
♦ If you have registered with an online international lottery and have played a game, then wait for email confirmation. Once again, ask the lottery platform to confirm their email ID and entertain emails only from those IDs. Some scammers use similar IDs, and hence, it is important for you to take note. Add the email ID to your contacts list and save yourself from getting scammed.
♦ If a scammer calls you and tells you that you have won a foreign lottery, you should clearly state them that you have not entered any foreign lottery and so there is no way that you could have won.
♦ Another way to prevent getting into scams is to tell the caller that your number is on Do Not Call Registry. Threaten to report their number if they don't stop calling.
♦ Never share any relevant information with anyone. Keep your financial information to yourself. You should not wire money or tell your gift card number to anyone.

The Bottom Line
Staying a little alert can save your hard-earned money from getting stolen. There are many unauthorized, illegal gambling websites that literally rob people of all their money. Before buying lottery tickets, you must cross-check the website. Play the international lottery at regulatory and legit sites only. Lottoland, one of the most trusted names internationally, is soon coming to India.
---