Lotto Winners 11 March 2019
Know the Facts!
Can You Claim Gambling Losses On Your Taxes?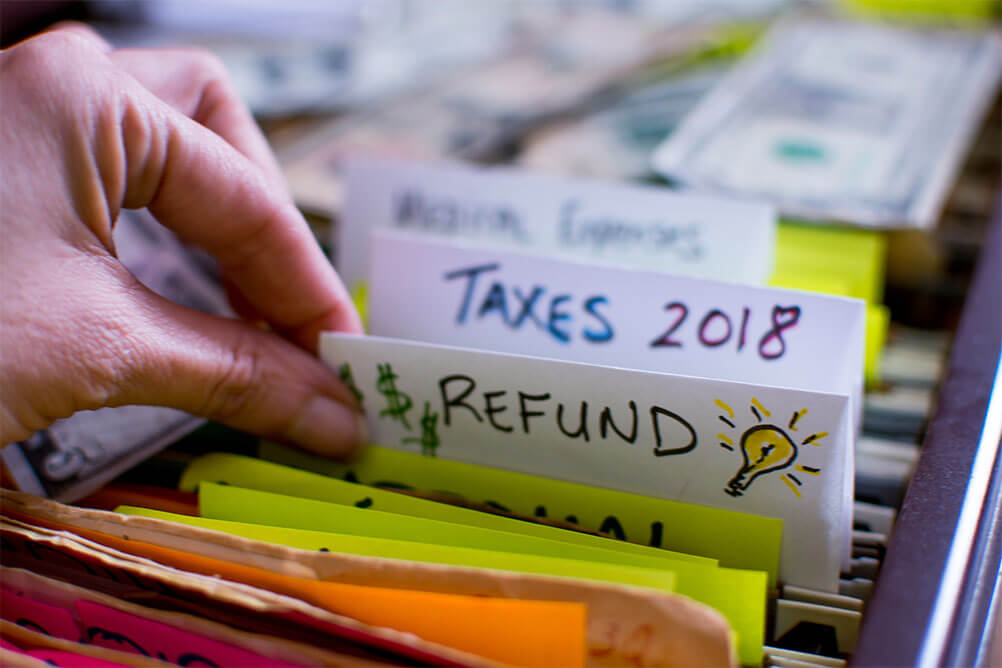 What do you need to consider?
Understanding deductions on lottery losses is a bit tricky, and you should hire a tax lawyer to help you. But, here is a list of things you should keep in mind.
Track your account - When planning to deduct your losses, you should keep track of your winnings and losses in all domains of gambling, including sports betting, racecourse betting, lotteries, raffles, casino games, and poker games.
Keep your records safe - The records you keep much include the right time and date when you placed the bet, the type of gambling you engaged in, the people you've placed the wager with, the amount of win or lose and, not to forget, the place where you are entering the gamble.
Acquaint yourself with documentation - Other documentation can vary according to what formalities are required as per the taxation laws of your country along with the wagering tickets, cancelled checks or credit records, and the receipts from the gambling authorities.
One thing you should remember is that if your losses exceed the winning amount, you cannot write-off the additional gains with the losses you incurred in gambling.
Well, it is only fair on behalf of the state to give you concessions on the losses only till the extent of the winnings to keep the rest of the cycle of revenue taxing running smoothly.
To Wrap Up
Now that you know that your losses are covered with your winnings, you are ready to invest some amount in a lottery to win huge jackpots through the lottery. You can now register yourself with Lottoland, world's leading online platform to help you place your bets on the most prominent online lotteries from around the world. If you are in India, you can soon become a member of this website and get a chance to be a millionaire every day!
---