Lotto Knowledge 10 September 2019
Win Your Way to Happiness
Buy Your Lucky Lottery Ticket Online Today & Get an Amazing Life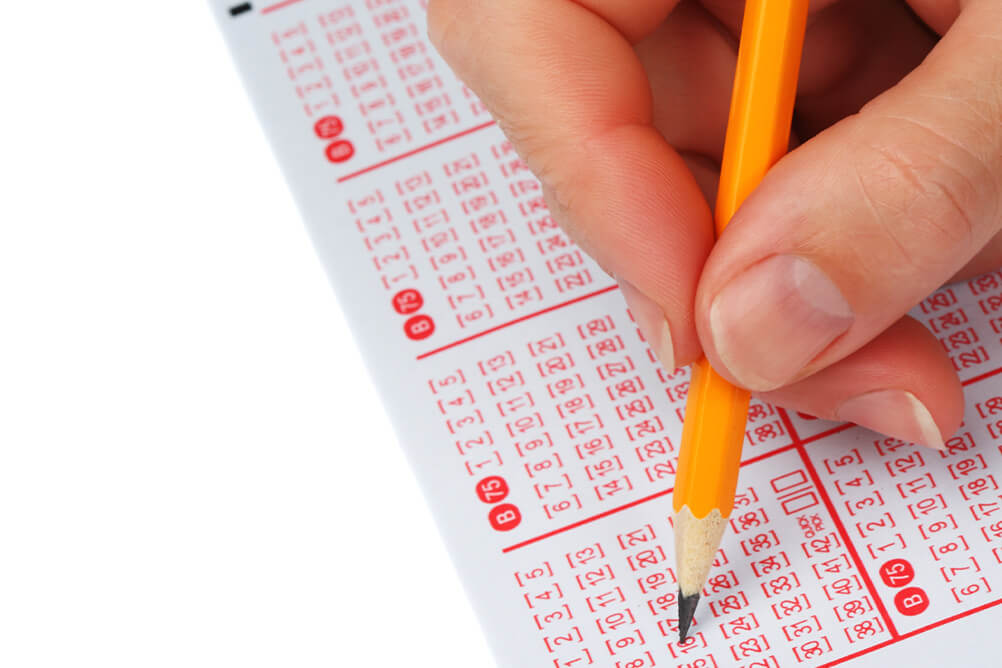 If you say you want to win a lottery someday for a better lifestyle but never get around to buying even one ticket, you haven't given yourself a chance. With international lotteries made accessible by Lottoland, it is now easier to win jackpots than ever before. You can now purchase the tickets online without stepping out from your home. If you think that the process of purchasing a ticket is complicated, you need to read this post. This will guide you through the various simple steps towards the purchase of your first lottery ticket.
Keep Your Modes of Payment Handy
Have your valid credit/debit card or the details of e-wallets ready before starting the procedure as these are what you will need to make the payment using your Lottoland account.
Select the Lottery You Wish to Play
It is important to choose the lottery to play as you won't know what tickets to buy unless you have decided on the game. Get knowledge of the rules and strategies of the game. You might get lucky right with your first attempt.
Select the Number of Lines or Tickets
You can select the numbers for manually or opt for the 'quick pick' option. In the second option, the numbers are selected by the automation behind the ticket issuing program. If you want your ticket to be entered in more than one draw, that too is an option.
Fill in All the Required Details
For the ticket to be ready for purchase, you need to fill in all the necessary fields. You can also check out the optional features on Lottoland.
Open Your Account
For the next step of the purchase, you need to be registered with the site. It is a free and straightforward process. It is important to ensure that you provide accurate information to avoid hassles at a later stage.
Add Money to Your Account
Choose your favoured payment method from the menu of payment options and fill in the required details. Once you add money to the account, you can make the payment for the selected ticket(s). You will receive confirmation of a successful purchase through various means. These are your proofs of purchase.
Make the Payment
Once the money is added to your account, you will be taken back to the page where you started the purchase process. By confirming the cost of the ticket and the money that you paid, click on Pay, and proceed.
You can now wait for the results of your very first lottery purchased online. If you win, you have achieved your dream; else you can try again.
---