News & Stories 25 February 2019
A Lottery Win to Inspire You to Play
Big Amount: $8.3M International Lotto Prize winner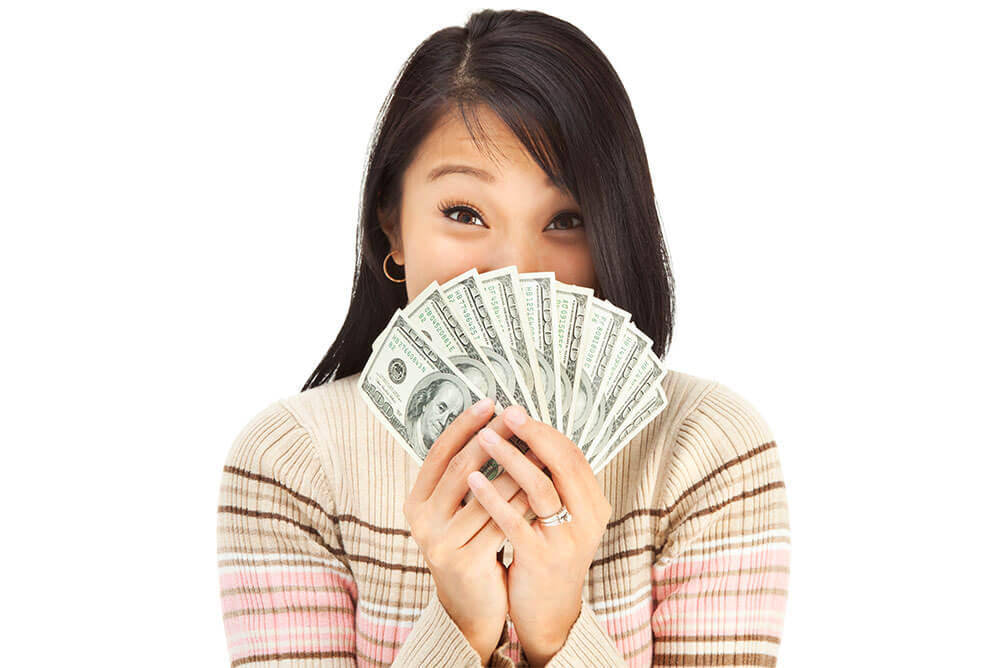 Both friends have always shared their happiness, as well as sorrow. They are very happy about sharing this experience.
Randi, 63 and Elizabeth, 56 are the residents of Lido Beach of Nassau County in New York. Randi, a mother of two, works as an Avon rep, whereas, Elizabeth is a US Postal Service employee. The friends were called at the lottery headquarters to collect their cheque of $8.3 million or INR 580514450.
The friends participated in an international lottery game. They bought four sets of Lotto Quick Picks for $2 or INR 147 inside Rip's Cards & Things. The draw took place on 18th March and their numbers matched all the six numbers called. Their lucky numbers were 1-3-20-27-30 and 49. They read about their great victory in the Sunday newspaper the next morning.
Elizabeth shared that they could not believe that they have won the big amount. It was an emotional moment for both of them.
They divided their winning amount into two equal halves. Each one of them got $1.7 million or INR118,913,130 after paying the federal taxes.
Both Randi and Elizabeth are visibly happy with their big win. They had been buying lottery tickets for several months. Elizabeth shared that she used to buy the tickets and Randi would check them.
Randi used the winning sum to pay for the repair of her property that got damaged during the devastating hurricane Sandy. Furthermore, she also wishes to buy new wheels.
She shared her experience and plans post her big win, stating the bumper prize is going to a big help. She shared that Sandy had affected her financially, as well as emotionally. The hurricane and some personal stuff changed her life. Winning the cash will help her get her life back on the track.
Apart from these two friends, a glorious victory came to a retired city worker. The worker, living in Queens, stopped at Guru Hari Stationers store for breakfast and bought a set of life scratch card for $10 or INR 770.
The 74-year winner is a retired Department Environmental Protection Worker named Anokye Kwaku. He hails from Jamaica.
He already had a few small winning experiences on the tickets and hence, was keen on trying his luck yet again.
He was totally shocked when he learned about his win. He asked the clerk to scan the barcode of the ticket to verify his big win.
A father of two, he plans to spend the cash prize on his kids and traveling. When the winning prize was announced he stated that he will travel to South Africa as he always wanted to visit the country.
If you want to create similar success stories, you should try your luck at Lottoland. The biggest name in lottery is soon set to launch in India, and you too can be replicate the success stories.
---