News & Stories 01 March 2019
It's Time to Win the Lotto
Best Ways to Improve Your Chances of Winning the Lottery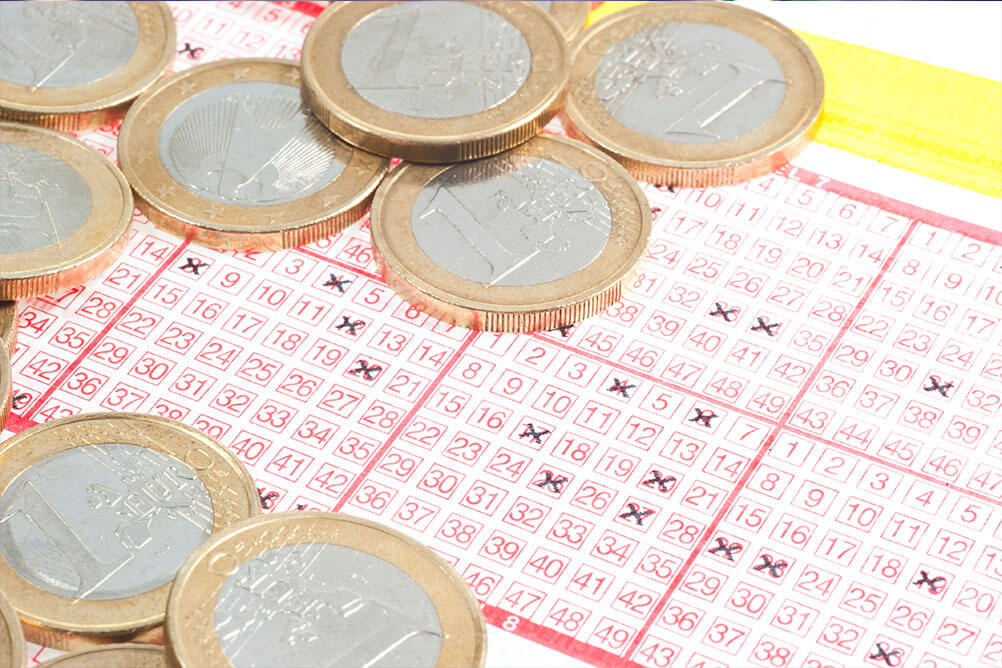 The Rules of Playing Lottery in India
There is no national ban on lotteries in India. A ruling by the Supreme Court in 2015 states - "Each state has the right to have its own set of rules with regard to the online and on-site sale of lotteries." After this ruling, 13 states have legalized various forms
While all these rules and regulations are applicable to state-run lotteries, one can easily play the international lotteries online as a resident of India. This is possible as all the draws on these lotteries happen outside the country and they do not fall under the Indian jurisdiction.
At Lottoland, you can participate in EuroMillions, EuroJackpot, MegaMillions, and moreThe odds of hitting the jackpot are low, but given below are a few tips to improve your chances of winning:
Don't Restrict Yourself to Buying a Single Ticket
The odds of hitting the jackpot in an average lottery are 1 to 100,000,000.Every game has its own odds, depending on the popularity. To increase your odds of winning, buy more tickets. A better strategy is playing with more tickets rather than playing often.
Be a Part of a Lottery Pool
You may not have the budget to buy more tickets. Get together with a group of like-minded people who are willing to share the cost as well as the earnings. Join the Lottoland syndicate. It increases your chances of winning, even though you will have the share the amount.
Play Like Veteran Lottery Players
Most people often bet on their lucky numbers, which are often their birth dates or anniversary dates. You need to pick on numbers over 31. If you win, you are more likely to win higher amounts.
Winning a lottery is game of luck, but following the few tips shared will definitely make you a winner.
---