Lotto Winners 07 March 2019
Stay Rich Always
Best ways lottery millionaires should spend their money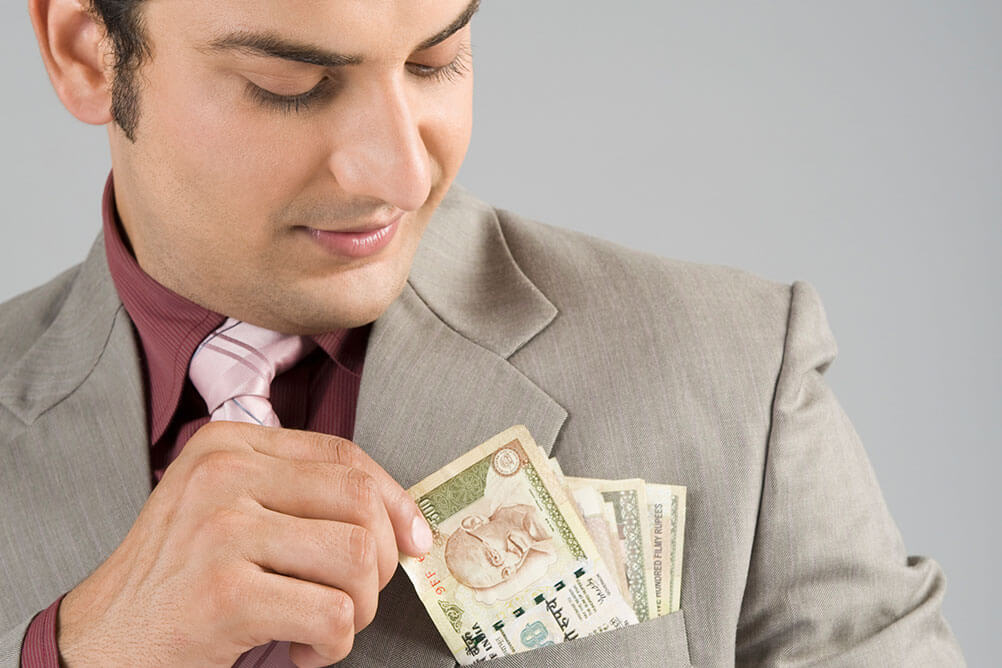 Invest for the future –
Many a lottery winner forget that the megabucks they have won will dry without financial planning. Hire a financial planner to help you buy properties, invest in shares, bonds, and fixed deposits. You have to save as much as you can to live the millionaire's lifestyle for your lifetime.
Buy jewelry –
One of the safest and most sought investment for Indian men and women is jewelry. Do not shy away from buying gold and silver jewelry. Girls from a very young age love to wear gold and silver jewelry. Buy it as much as you want, and remember, it is another form of investment. Even men should not shy away from chains, rings, and bracelets.
Provide for your parents –
Your parents love and support you under all circumstances. This is time to pay back their generosity. Make sure your parents live life comfortably. It is your duty to provide for their homes and expenditure, especially now that you can afford it.
Travel the world –
It is time to enjoy your life to the fullest. You can now afford to plan holidays to different parts of the world. Explore activities you love - scuba diving, visiting castles, lazying on the beach - there is so much to do. Enjoy the culture and beauty of different cities and countries.
Buy more lottery tickets –
You won your millions from the lottery. Keep on playing and you may recreate the Richard Lustig story – he hit the jackpot 7 times. You too should keep playing, but always gamble responsibly. Set up a monthly budget on the amount you should spend on
lottery tickets
.
Give to the needy -
There are many children not getting food to eat, tribes dying out because of unemployment - choose a cause that is dear to you. Give to the cause. Contribute to the society and you will truly cherish becoming a millionaire.
---