Lotto Knowledge 13 May 2019
Play to Win & Become a Crorepati
International lotteries: Top 5 most popular games to try your luck today & win more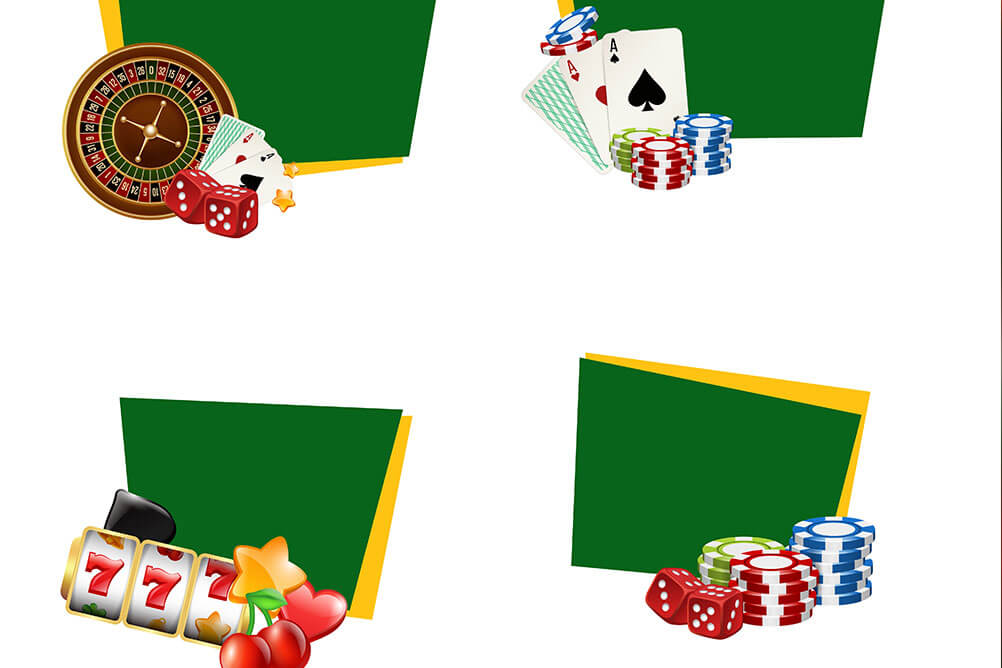 The US Powerball lottery
The US Powerball lottery is undoubtedly the best lottery in the world. Its jackpots are bigger than any other lottery out there and it is one of the top paying lotteries ever. In the year 2016, it had broken the record for the biggest ever drawn jackpot with a cash prize of over INR 6 crores and 50 lakhs. Yes, it's a lifetime worth fortune that can be won with one ticket of US Powerball. Moreover, apart from the whopping jackpot amount, the other prize tiers in this lottery are promising too. The next US Powerball lottery winner could be you and all you need to do is purchase the ticket and give your luck a chance.
Mega Millions
This is yet another top lottery played in the US and also in other parts of the world. When it comes to giving away attractive jackpot prizes, it comes only second to the US Powerball lottery. The highest payout from Mega Millions is over 6.48 crores, which is on par with the highest US Powerball lottery.
EuroMillions
It is one of the biggest and most popular lotteries in Europe. It is a multinational lottery, which is hosted by France, Spain, Great Britain, Austria, Belgium, Ireland, Luxembourg, Portugal, and Switzerland. You can play this lottery from India too, by logging into the best lottery websites like Lottoland. Euromillions is popular for its staggering payouts, which crosses a staggering 1400 lakhs.
EuroJackpot
It is looked upon as a close relative to the popular EuroMillions. It has gained popularity in countries like Croatia, Denmark, Estonia, Finland, Germany, Iceland, Italy, Netherlands, Slovenia, Sweden, and Spain. The popularity can be substantiated with the exciting lottery prizes to be won. The jackpot prize can be anywhere between INR 1 crore and 9 crores!
SuperEna Lotto
It is a popular Italian lottery and is fairly popular because of the climbing jackpot prizes. One of the biggest jackpots ever won in the SuperEna Lotto was in the year 2010. It was won by a syndicate team of 70 players! How much did they win? INR 1770 lakhs! Anyone can play this lottery. Moreover, it is enjoyed by celebs like George Clooney, Madonna and Paris Hilton. The odds of winning the SuperEna Lotto Jackpot is 1 in 622,614,630. In addition, there are 5 more prize tiers to be won.
Now that you know of the top 5 lotteries, you must be wondering where you can play them. You must look no further than the most renowned website for international lotteries, Lottoland. All it really takes to win is to purchase the ticket! Take the plunge and have fun playing the lotteries. Who knows, you could soon be a crorepati!
---