Lotto Knowledge 10 September 2019
It's time to win the Lotto!
Why Lottoland.asia Is India's Best Option to Play Online Lottery?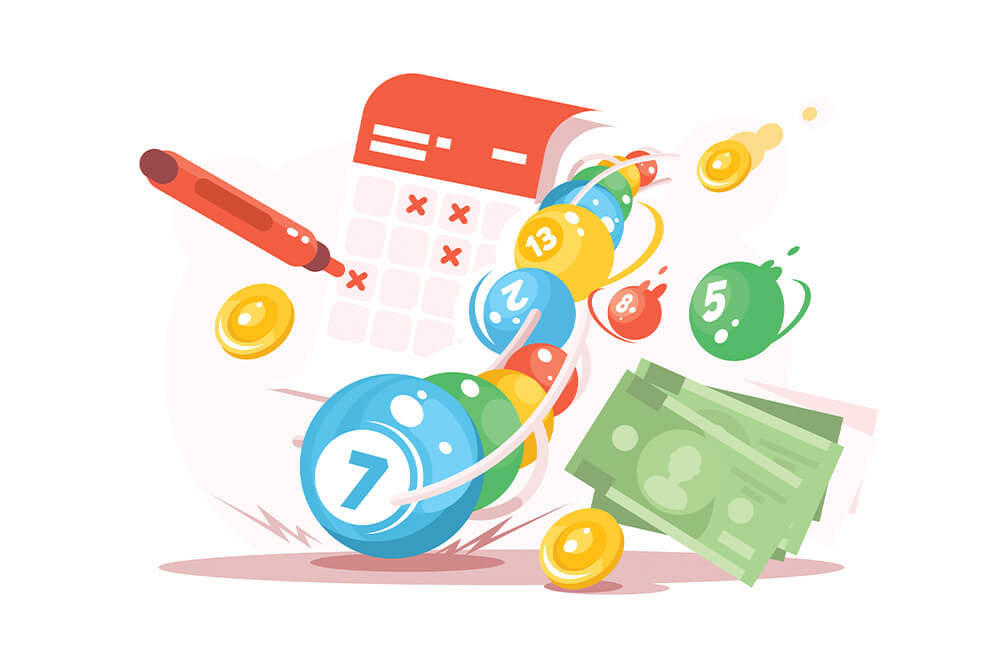 Secure
As mentioned above, this is the most important feature of a good online lottery portal. You can identify a secure website with a symbol resembling a padlock. Your data and any money you account should be under your control and not that of the website. Lottoland meets all these safety aspects.
Variety of games
Lottoland offers a variety of major international lottery games, casino games, scratch cards and more for players from different parts of the world. It covers a variety of formats, each of which is exciting to play. In simpler words, it has a grand reward associated with it.
Age Criteria Followed
Lottoland strictly follows the age criteria of 18 plus, and there is a verification process to ensure that none of the players is underage.
Knowledge
Lottoland offers plenty of information about the games and the associated rules. Along with knowledge-based articles such as how-to guides and success tips for the major lotteries of the world, the Lottoland blog also publishes news articles pertaining to the world of lotteries.
Transparency
When you play various international lotteries on the Lottoland portal, it clearly states that the players are not buying the actual tickets of the lottery. Instead, you are betting on the outcome of the draw for the same lottery. The prizes won would be the same as those in the real lotteries for the players to be interested.
Assured Payments
Lottoland guarantees the payments for the prizes won. The website makes provisions to have enough funds to pay out any prizes when they have the winners. On this front, Lottoland takes out insurance policies for the payment of the grand prizes, the premium of which is paid from the ticket costs.
Regulated
Lottoland is registered with relevant regulatory authorities to ensure that it has a valid licence to offer lottery games on the portal. It is registered with the regulatory authorities of Gibraltar, UK and Ireland.
If you go through the Lottoland website, you will be able to identify the presence of all these features. Hence, you can be assured that this is the best website for playing online lotteries. There are many providers for such services, but before you join them, ensure that your money and data is also safe.
---