Lotto Knowledge 05 July 2019
Get Ready To become Crorepati
Which Star Signs Have More Chances of Winning Lottery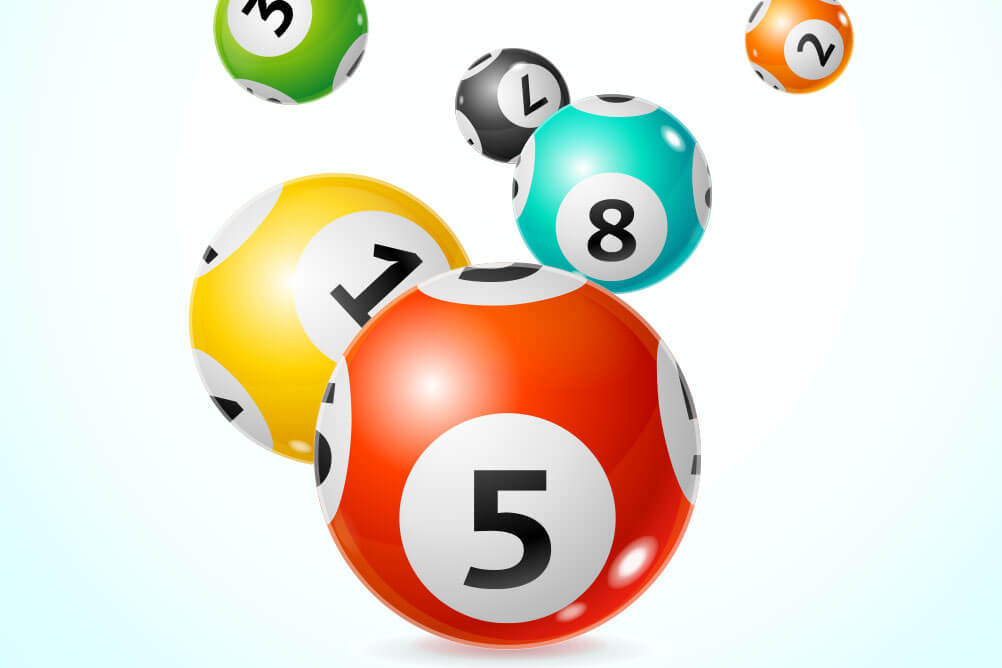 Gemini
People with the zodiac sign of Gemini are supposed to be really lucky. They have a good chance of winning a lottery also because they are experimental by nature. The fact that they are always looking for new avenues helps them become more open to buying a lottery ticket.
Leo
Next in our list are Leos. This zodiac sign supposedly challenges fortunes. They believe in creating their own destiny which makes them very optimistic by nature. Commitment is another quality of people belonging to this zodiac sign and they believe that they can win.
Sagittarius
People of the zodiac sign Sagittarius might already be aware of how lucky they are! They simply tend to attract good luck irrespective of their actions. They are really fun loving and are always in a positive frame of mind. They strongly believe that things are always working in their favour. If you belong to this zodiac sign, then you can try your luck with online lottery. Who knows you might be the next millionaire!
Enhance Your Luck
You don't have to get disheartened if you don't belong to the said signs. Every zodiac sign has certain attributes that can help them accelerate their luck. Using the right tips and tricks will make it more likely for you to win the lottery! For instance, Virgos are known to be perfectionists. They can use this quality of them to research the most drawn lottery numbers to boost their chances of hitting the jackpot. Similarly, you can find out how exactly you can turn the luck in your favour based on your sign.
Do you happen to be a Leo, Sagittarius, or a Gemini? If so, then why not give online lottery a try? Several people have won exciting and unexpected prices through the simple act of buying a ticket. Even if you don't belong to the above-mentioned signs, you stand a chance to take home huge rewards. The best way of doing so is to play the lottery through Lottoland. It is a famous lottery platform that offers lottery internationally.
Every year, Lottoland gives away huge prizes to winners, making them millionaires overnight. There are stories of astonishing wins that will surely take you by surprise. The best part is that they are entering the Indian market! Now Indians also stand a chance to become rich by simply playing lottery online. All you need to do is to visit their official website and start playing.
---