News & Stories 25 February 2019
Happiness Waits In A Lottery Ticket
Which are the World's best lotteries?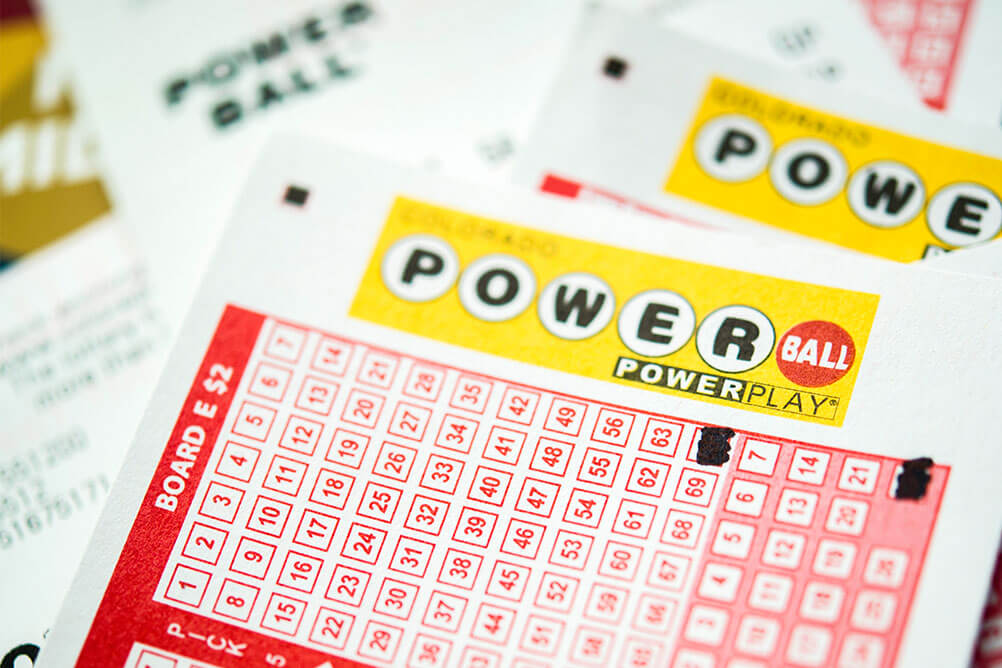 How are lotteries played?
The basic scheme of the lottery is to get five to six numbers drawn from as set of 39, 49, or 59 numbers.
You need to select a set of numbers from this set.
If the numbers match, you win.
However, to hit the jackpot, you need to get the sixth number right. You win bumper prizes on getting 5 numbers right. Getting 3 and 4 numbers right can also help you win cash - though the probability of other people getting it right is also high.
Though the format of lottery games is very simple but getting the numbers right is possible only for a lucky few. This makes lottery games very thrilling.
The best lotteries in the world
There are many lotteries that are popular among the classes and the masses. But, there are a few draws that provide fortunes and have a massive fan-following.
Here are the best lotteries that offer bumper prizes and are loved across the length and breadth of the globe.
♦ US Powerball Lotto
US Powerball Lotto is one of the best lotteries. It is an American online lottery that offers INR 2,79,66,00,000 ($40 million).
In terms of jackpot sizes, the lottery game always breaks records. In January 2016, the jackpot reached astronomical numbers -150 crores ($1.5 billion).
The players have to select their lucky numbers from 2 sets. The first set contains numbers ranging from 1 to 69. All the numbers are prime numbers and the player needs to select five numbers. The second set contains numbers ranging from 1 to 26.This set in called "Powerball" numbers. Getting the powerball number with the first numbers of prime numbers lets you hit the jackpot.
♦ SuperEnaLotto
This European lottery is as popular as US lotteries. The Italian SuperEnaLotto has lovers in every country.
The lottery game has been popular since the 1950s. It came a long way with many makeovers. The simplicity and bumper prizes make it a game of choice.
The format is very simple. The player has to choose six numbers from one set of mostly 90 numbers. If he manages to get all the number right, he wins.
♦ MegaMillions Lotto
Another American lottery in the list is MegaMillions Lotto. This lottery also offers bumper prizes. With no cap, the player gets the chance to win big jackpots. It also held the record of giving the biggest jackpot before PowerBall broke the record.
The format of this lottery is similar to Powerball. The player has to choose primary numbers, as well as a bonus number, from 1 to 75.
All these lottery games are available on online platforms. Lottoland is one of the best online platforms that offer the opportunity to play various international lotteries. Lottoland is soon going to launch its official website in India!
---