Lotto Strategies 11 December 2018
Follow these tricks to win Super Lotto
Tips and Strategies to win Super Lotto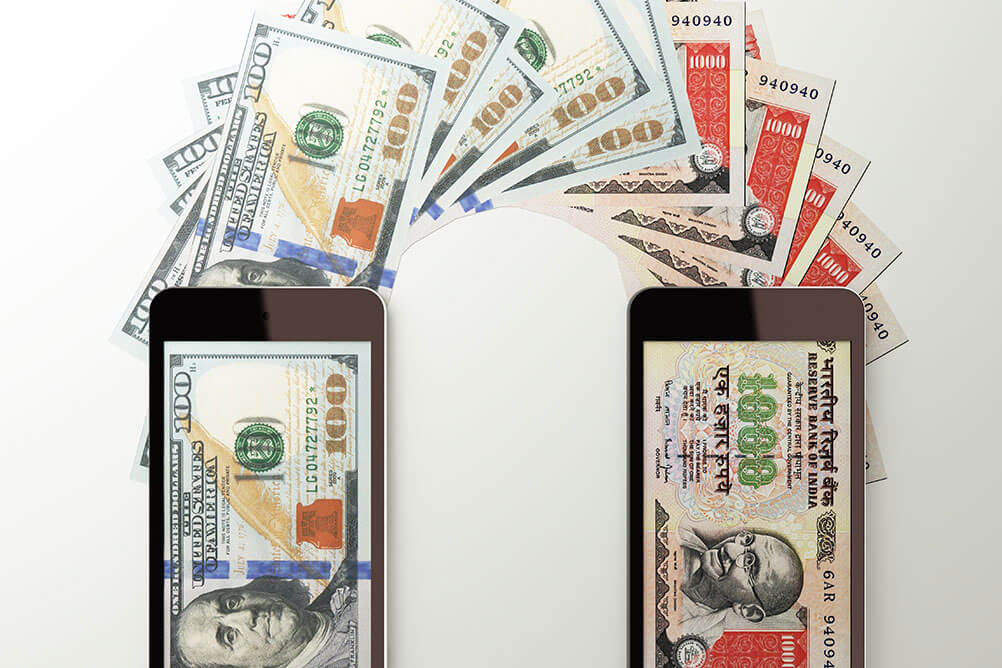 Super Lotto: how it is played
Like other lotteries, you need to pick a set of numbers from a given range to play Super Lotto. As a player, you need to select six numbers from the scale of 1-49 and wait until the draw. The draw takes place every Thursday, and if your numbers match, you could win up to 2 crores!
Winning Levels
Here are the wins that you play for:
If all six numbers match – INR 2 crore
If five numbers match – INR 50,000/-
If four numbers match – INR 700/-
If three numbers match – INR 70/-
How to increase your winning odds?
#1 Combine Even and Odd Numbers
One of the best strategies to use is to pool even and odd numbers. You can either pick three even numbers and three odd numbers or two even numbers and four odd numbers and vice-versa, or any other even-odd combination. As per the statistics, the even-odd combos have accounted for 65% of the wins in Super Lotto.
#2 Sum Totals
According to the statistics from the previous Super Lotto winnings, most of the winners have had a combination of numbers whose total lies between 85 and 155. This might seem a little farfetched, but the facts support the theory. So try to pick numbers whose sum lies within that range. The idea is to give you better odds of winning, no matter how unreasonable it sounds.
#3 Combination of High and Low Numbers
Just like the odd-even numbers, a combination of low and high numbers from the number field also increases your odds of winning the lottery. In fact, 81% of the Super Lotto results have high-low number combinations. From a 1-49 number field, 1-25 is the low half, and 26-49 is the high half. The best combination to have is 2:4, 4:2, or even 3:3.
#4 Deviate from Significant Dates
While it is easy to pick the numbers as per the significant dates in your life, it is limiting. That is, you are restricted to choose from only 31 numbers (according to calendar) even when the actual number field is from 1-49. However, if you still like to use this strategy, you can pick one or two significant dates.
Did you know, last year, Rohit Ravindra Baikar from Virar won INR 35,626,574 in the Thursday Super Lotto.
You could also win millions playing lotteries. Lottoland, one of the prominent platforms for online lotteries, is soon launching its site in India. With it coming to India, you could play international online lotteries at the comfort of your home.
---