News & Stories 27 March 2019
Happiness is Waiting for You
SuperEnaLotto: All You Need to Know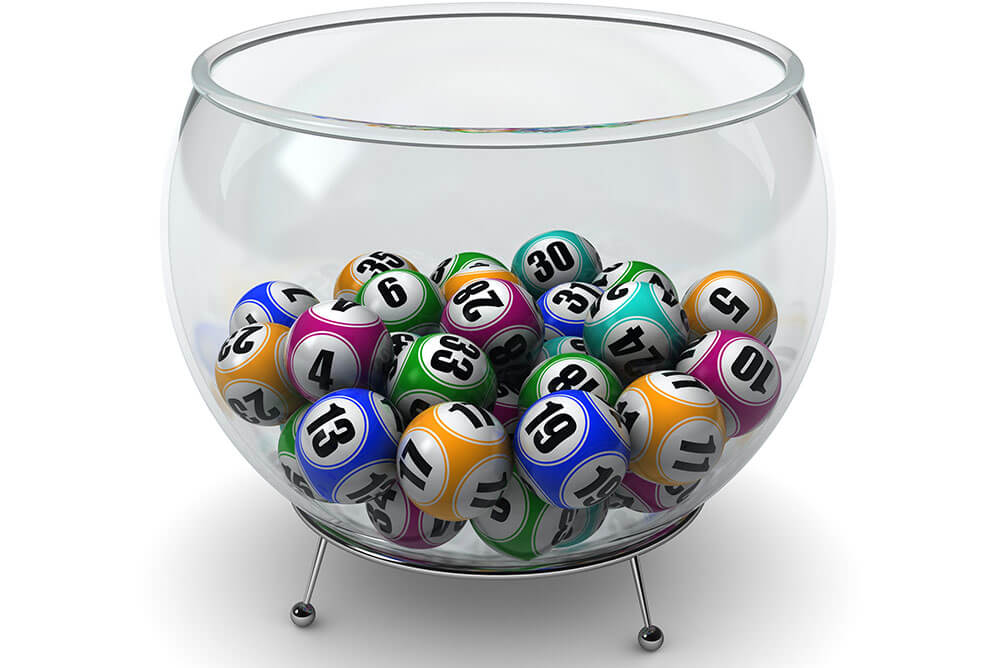 SuperEnaLotto Lottery Ticket Cost
A SuperEnaLotto lottery ticket will cost you 160 Indian Rupee.
What are the odds of winning SuperEnaLotto Lottery?
The SuperEnaLotto Lottery has the most significant winning odds as compared to other lotteries. The odds of winning the jackpot are 1 in 622 million. Higher odds mean fewer jackpot wins, which ultimately means more rollovers.
Although the odds of hitting the SuperEnaLotto Lottery jackpot are less, the same cannot be said for your chances of winning the smaller prizes. You can win prizes even if you get two correct numbers, in contrast to three or more numbers that other lotteries require.
It looks something like this:
Jackpot (all 6 numbers): 1 in 622,614,630
2nd Prize (5 + Jolly): 1 in 103,769,105
3rd Prize (5 numbers): 1 in 1,250,230
4th Prize (4 numbers): 1 in 11,907
5th Prize (3 numbers): 1 in 327
6th Prize (2 numbers): 1 in 21
How to play SuperEnaLotto Lottery?
To play the Italian Lotto, select six numbers from 1-90. To win the jackpot you must match all six numbers. SuperEnalotto also includes a 'Jolly Number', which is similar to a bonus ball, and is used to decide the winner of the second prize tier.
Lucky Winners of the Lottery
A lucky player from Caltanissetta in Sicily matched all six main numbers to claim the SuperEnaLotto jackpot worth INR 10,56,73,94,118.45 in April in 2018. Moreover, more than 100 players picked up prizes of INR 81,29,991.
You Can Play the SuperEnaLotto
With such astounding prizes to be won, spending INR 160 on a ticket is worth the effort!
---