Lotto Knowledge 20 May 2019
Try your luck to become a Crorepati
Saturday Lotto Australia – How to Play & Win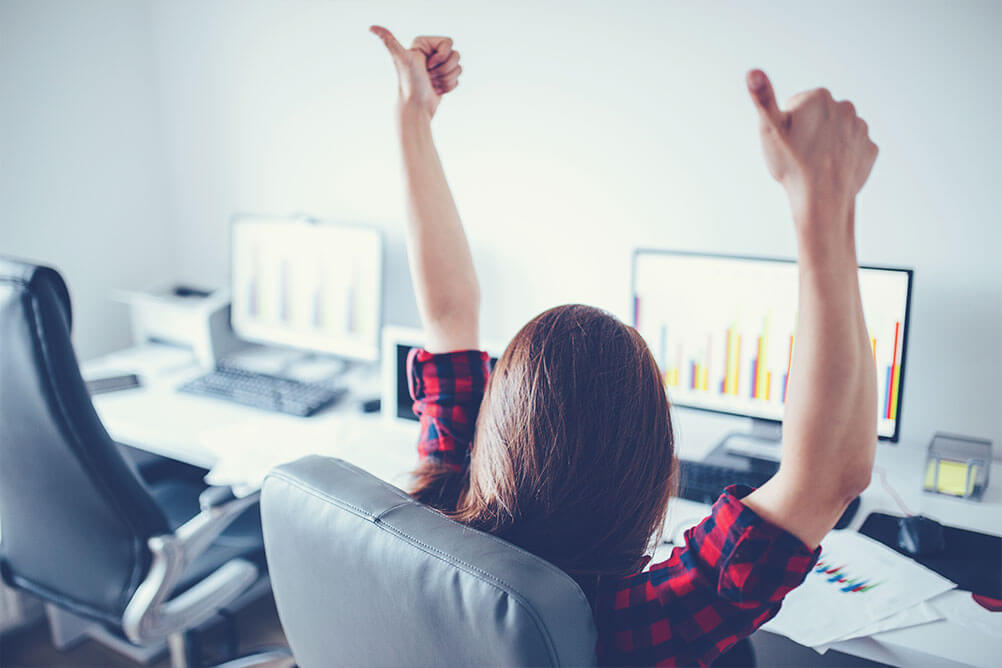 The History of the Game
The lottery was first introduced by the Victoria Government in 1972. The target was to collect funds for the Australian National Health System from the lottery sales.
The lotteries are conducted by officials across Victoria, Tasmania and other territories in the North and Central Australian regions. The game's reach and popularity today is no longer restricted to the Aussie region, but people from across the world want to play the game.
How to Play Saturday Lotto Australia?
Playing the Saturday Lotto Australia is simple and easy. You have to select 6 numbers from the range of 1 to 45. A combination of all these 6 numbers will decide the jackpot or prize win. The lottery is drawn every Saturday in Australia, which will be Sunday morning for India. So, basically, all you have to do is to select your best 6 numbers or a combination of the best 6 numbers on a ticket. Don't be disappointed if you are not in Australia! You can have the same fun as offline games on Lottoland. Click here to participate in the game.
How to Win Saturday Lotto Australia?
To win the jackpot - all the six numbers on your ticket should match the numbers drawn on the day of the draw. It is not that difficult to win if luck is on your side - you can choose your lucky numbers or read the tips and tricks to strategise.
If you do not match all six numbers, but match 5, 4, or 3 numbers, even then you have the chance of winning big.
You are guaranteed amazing secondary prizes with all or some of the numbers.! Don't wait, try out the Aussie Saturday Lotto today.
The Winners:
There have been many winners across Australia who won both small and large prizes by playing the Saturday Lotto. Many players have won the jackpot worth millions of rupees t and managed to secure their future forever. International players from Russia and other countries have also been successful in this lottery
Playing reliable and trusted lotteries online can be very exciting and interesting leading you to your dream of becoming a millionaire overnight.
---