Lotto Strategies 07 March 2019
Learn Lottery Strategies
Professional gamblers guide to win lottery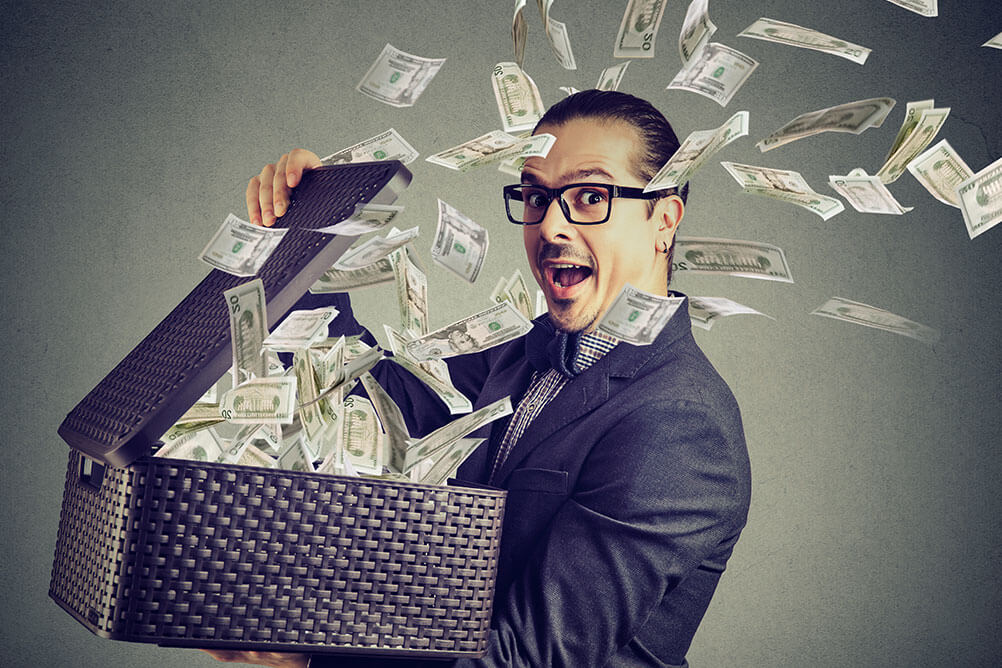 Choose a regulated platform
You should always play on a regulated platform like Lottoland. We are registered with Gaming authorities of different countries.
Know the games
Most lotteries involve picking up a set of numbers – mostly up to 6. If all your 6 numbers are announced, you hit the jackpot. But, even if you get 3, 4 and 5 numbers correct, you stand to win lakhs.
Picking the numbers
Though the numbers announced are random, you have to try and pick numbers across the board. Pick one birthday or anniversary, and the rest should be random and varied. Avoid consecutive numbers. Also, avoid quick picks offered by the computer.
Setting up an account
You cannot play if you do not set up an account. Lottoland will ask you to register an account – in the country of residence. If you win, the money is deposited to your account. Just remember, the winnings take a few days to be transferred to your account.
Listening to other winners
Did you know Richard Lustig has won the mega lottery seven times. Yes, 7 times is not lucky - it is strategy. Follow his advice or those of other winners to know how to choose and the advantages of playing with multiple tickets.
In the end, playing the lottery is a matter of luck. There are winners who have chosen numbers without planning and hit the jackpot. So, until you do not play, you do not stand a chance to win. When you do win, the jackpot or win a few thousand rupees, your winnings are subject to taxes. Hire a tax lawyer to meet your tax obligations. If you don't pay the taxes, you will have to pay fines, and what use is winning!
---