Lotto Knowledge 01 March 2019
Happiness Waits In A Lottery Ticket
Most Popular International Lotteries That You Will Play Online In India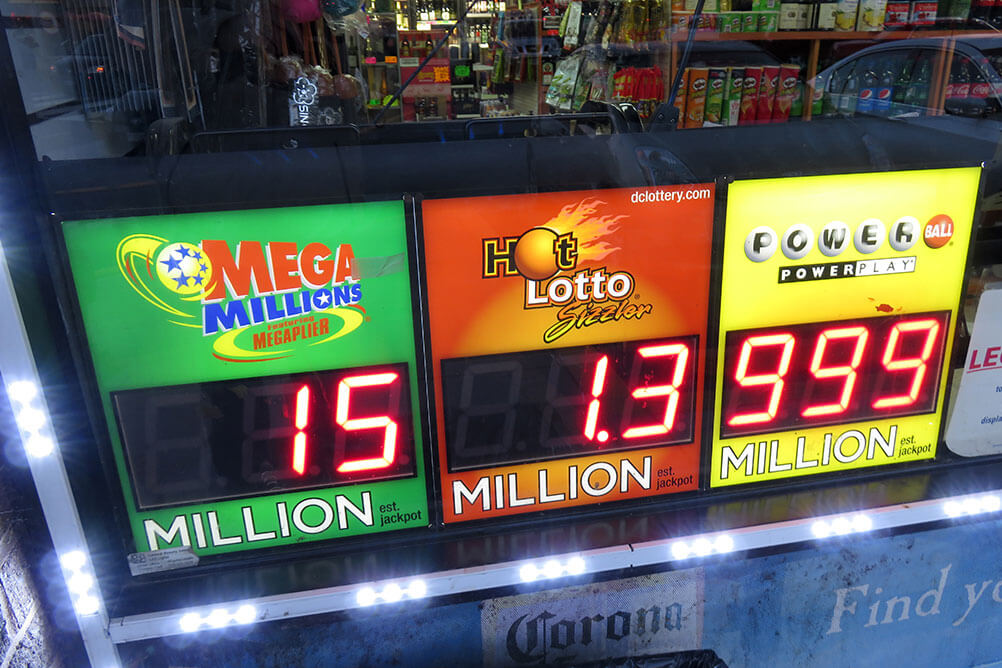 Here are a few of the most popular international lotteries that you can play online in India.
Powerball (USA)
It is United States' biggest lottery - the minimum jackpot is 4 crores. Though the odds of winning the actual jackpot stand at 1:175 million, the high-ticket prize makes it a favourite of all.
Mega Millions (USA)
This is another extremely popular lottery of the United States of America. Though the odds of winning a jackpot hit stand at 1:258 million, winning odds in itself stand at a decent 1:40. The minimum jackpot amount stands atINR 1.2 crores.
EuroMillions (EU)
In the European continent, it is a popular lottery. The winning odds here stand at 1 at 116 million while the minimum jackpot is at INR 2 Crores. The largest payout record till date stands at 26 crore - an amount that can make dreams come true.
Check out the other games offered by Lottoland here.
Buying international lottery tickets in India can be fun, easy, and make you a millionaire. Lottoland is your trusted partner for playing the biggest lotteries. Payout is guaranteed.
So, what are you waiting for! Register now to play!
---