Lotto Knowledge 18 December 2018
Play UK Lotto from any Indian State
Playing the UK Lotto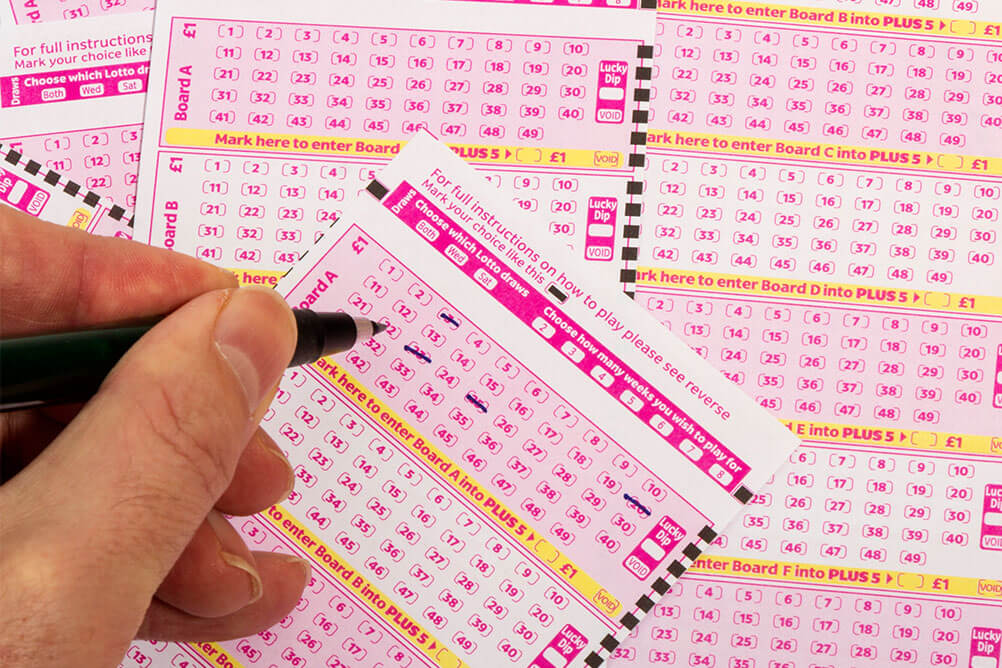 Playing the UK Lotto
To play the UK Lotto, you need to pick six numbers from the range of 1-59. If all your selected numbers match the numbers called on the day of the draw, you win the jackpot.
Playing from Anywhere in India
There are no restrictions on Indians wishing to participate in international online lotteries. You could reside in Kerala or Sikkim, and all you have to do is register yourself with Lottoland, choose a credit package and start playing.
The concierge lottery website offers all the major lotteries of the world. These include the renowned EuroMillions and UK Lotto from the UK, the highly-awaited MegaMillions and Powerball draws from the United States, and more humungous Irish lotteries and Polish lotteries. There is no shortage of options when you add the big Australian Lotteries and other major games of chances from Europe as well.
You have to share details of a bank in your country of residence and the money will be transferred to your account. For the larger prize tiers for which the platforms take out money from their insurance, and hence, it may take a few days for the transfer.
Playing Can Make You A Millionaire
The odds of winning the UK Lotto jackpot are one in millions, but you should never give up playing - you never know when you will win. So, if you are above 18+ in India, it is high time for you to start playing the lottery and change the way they live forever!
---