Lotto Knowledge 12 August 2019
You Can Win Crores From Anywhere!
Play Powerball On India's Reputed Online Lottery Platform to Win Jackpot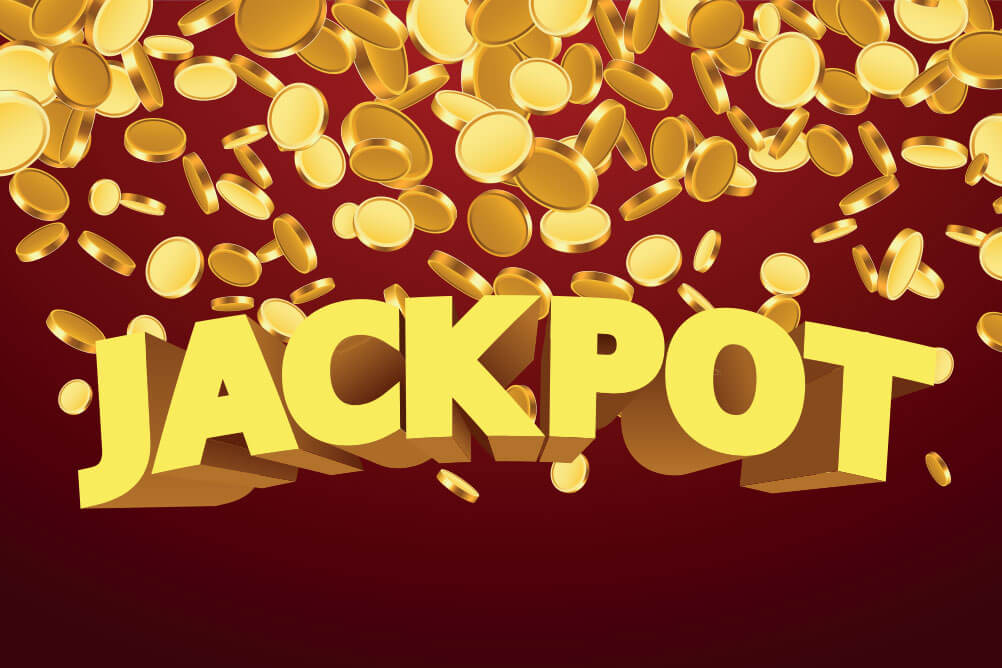 Participation in the Game from India
You can play Powerball and many other lotteries from the comfort of your home, using your laptop or a mobile device. All you need is an account on Lottoland to play international lotteries online. Once you log in to your account, you will have access to various international lotteries. Add some money to your account, and you are all set to play.
Buying the Tickets
To play Powerball, move to the appropriate tab on Lottoland and click. For every ticket that you wish to enter in the draw, you need to select five numbers from a pool of 69 and a Powerball from the numbers 1-26. The cost of each ticket is INR 300. If you choose the option of a double jackpot, the price of the ticket also doubles. You can select the numbers manually or you can choose the auto-select option. You can buy up to 6 tickets per game.
Frequency of Draws
The draw takes place twice a week – every Thursday and Sunday morning. You can choose to enter your tickets in the draw for either or both the days at the time of purchase. You can even take a subscription for a certain amount of time. This way, you will not miss a chance to play due to your busy schedule and will not lose a chance to win your lucky jackpot.
The Winning Pattern
To win the Powerball jackpot, you need to have the numbers on your tickets match exactly with those drawn, i.e. five from the regular pool and the Powerball. You can win various other prizes depending on the numbers you can match. The Powerball matched with any number of regular pool numbers will have a better return than just matching that many numbers from the regular pool.
Improved Returns
You can increase your prize amount by a multiplier by choosing the Power Play option for an additional INR 80 per ticket. The upgrades all the prizes other than the jackpot to give you even more than normal.
Jackpot Values
The jackpot for Powerball starts at INR 287 Crores. There are rolls over without any limit or restrictions until it is claimed and has huge potential for the lucky winner.
The prizes you win at Lottoland are securely delivered to your account. The smaller prizes are paid out immediately. The larger prizes is disbursed through increasing instalments, over a number of years. So, you can start playing Powerball on Lottoland, India's reputed online international lottery platform from wherever you are located, whenever you want.
---