News & Stories 28 March 2019
Know the International Lotteries
Play Online International Lottery from India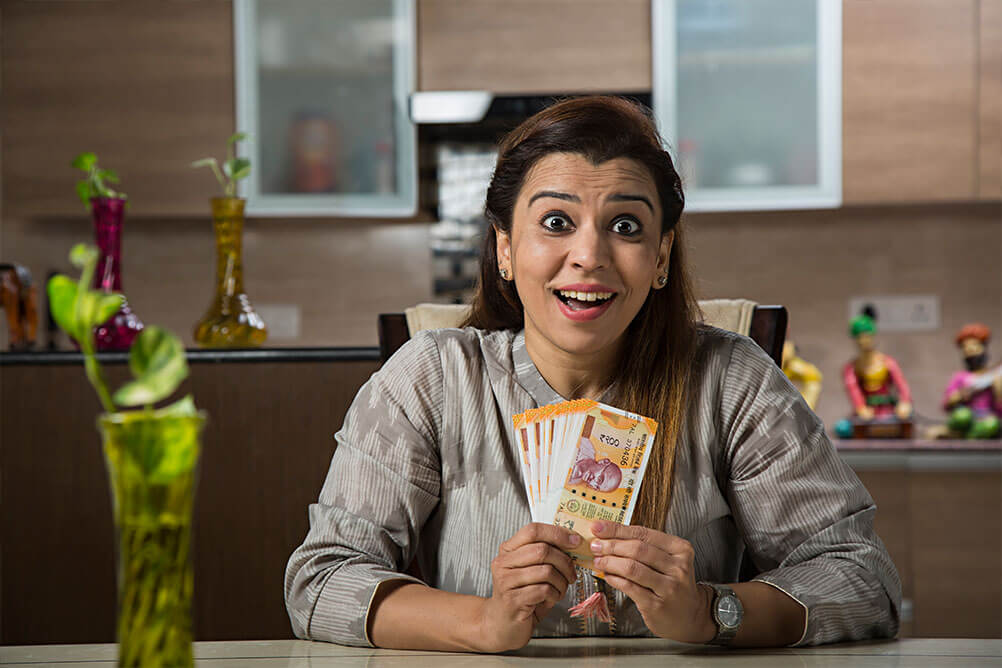 When it comes to legitimate sites, Lottoland is one prominent name in the world of lotteries. It is known for offering world-class lottery games. And the best part is, the site is soon launching in India, and the lottery enthusiasts from the nation will be able to take part in international lotteries from around the world.
International lotteries like the US Powerball offers the jackpot of INR 4,78,61,80,00,000. So, you can imagine how many tickets are sold worldwide. Moreover, the odds of winning the lottery are one in millions. That is, the odds of winning the Powerball lottery are 1 in 292 million.
This doesn't stop people from buying lottery tickets because they know that in order to win, they have to play.
Online International Lotteries in India
The concept of the online lottery is somewhat new to the Indian context. But it is safe to say that online lotteries are extremely safe given that you are playing from a genuine and licensed site.
All you have to do is pick a different set of numbers from a range of number and wait until the draw to see if your chosen numbers have landed the jackpot or at least hit the prize money.
In most cases, the draws are held on certain days; however, it depends on the lottery and the nation it belongs to. For example, the US Powerball lotteries are held every Wednesday and Saturday.
Different lotteries have different draws and the winning odds. You can play many incredible lottery games from India. And before you decide on one lottery, let us take a look at some of the best online lottery candidates.
#1 MegaMillions Lotto
MegaMillions is a popular American lottery that is known for its enormous jackpots. There is no cap on the MegaMillions lottery, which means the jackpot gets growing until it gets won. You can win around 2,74,50,15,00,000.00 Indian Rupee jackpot by playing MegaMillions. However, your odds of winning the jackpot are 1: 302,575,350.
#2 US Powerball
The US Powerball, with no doubt, is the most preferred lottery games. The main reason is its huge jackpot of 4,78,61,80,00,000.00 Indian Rupee. Although the odds of winning the Powerball lottery are
1: 292,201,338, people still play because it is fun and thrilling.
#3 SuperEnaLotto
SuperEnaLotto is a popular Italian lottery with a massive jackpot of around 5,14,97,85,00,000.00 Indian Rupee. However, most people refrain from playing this lottery only because of its winning odds. Your odds of winning SuperEnaLotto are 1 in 622 million.
#4 EuroMillions
EuroMillions lottery games are exciting because unlike other lotteries, there is the surprise Super Draws. You can win up to the maximum of INR 2,60,42,45,00,000 in the jackpot. Moreover, the odds of winning the jackpot are comparatively higher at 1: 139,838,160.
These are some prominent international lotteries with huge winnings that you can play from India.
---