Lotto Knowledge 14 February 2019
Win the Lotto From Your Home
If you want to play European Lotteries then location doesn't matter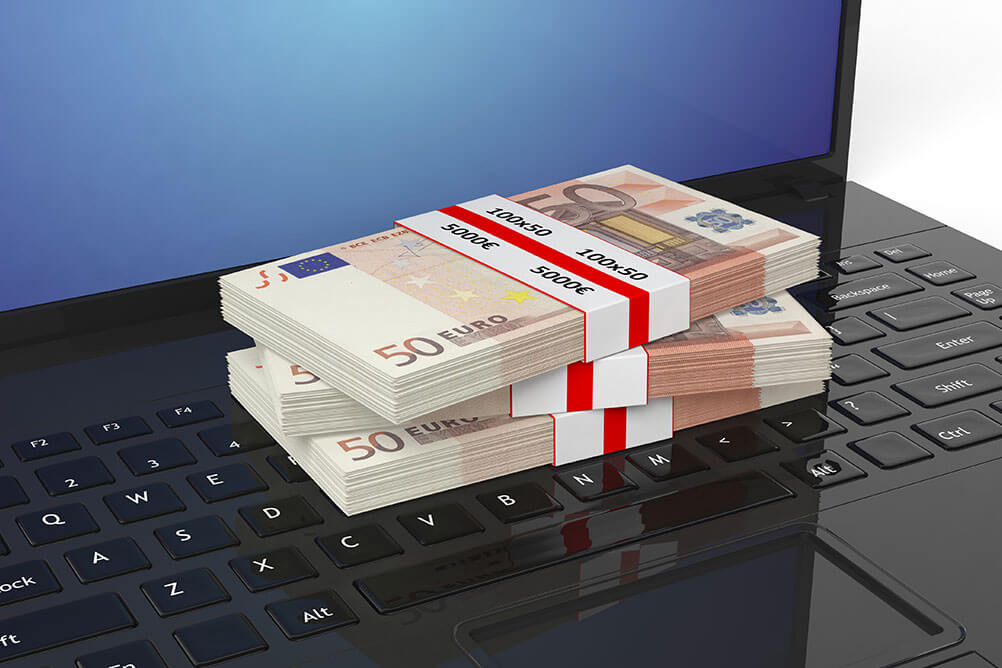 Play European Lotteries on Lottoland
Here are some popular European lottery games available on Lottoland.
♦ The Eurojackpot
The Eurojackpot is a popular lottery played in almost nine European countries. It offers a minimum jackpot of a whopping INR 70,03,75,000 ($10 million).
♦ The Euromillion
This is one of the most popular lotteries in Europe as along with a bumper jackpot, it offers decent chances of winning. The draw happens twice every week. It is one of the biggest lotteries in the world. It is more popular and bigger than the Eurojackpot.
♦ Super Enalotto
Super Enalotto is an Italian lottery. Earlier, only Italian could play the lottery but now, with online access, anyone, from any part of the world can participate in it. The tickets are available online. The game offers bumper jackpots. You can play this lottery along with other lotteries to win some good cash.
♦ El Gordo
El Gordo is the national lottery of Spain. It is held only in Spain and is the most popular lottery there. It always offers bumper jackpots equalling the biggest jackpots in the world. Along with a bumper jackpot reward, you can win many small prizes. The smaller rewards are easy to win.
♦ German Lottery
The Germany lottery has been constantly receiving the love and affection of lottery lovers for more than 50 years. The draw happens twice every week and the winners get millions. The prizes are divided into eight categories. If you match six numbers along with a bonus number, you will get the jackpot prize. Even if you get only three right, you will win a prize.
♦ Irish Lotto
The national lottery of Ireland is also very popular. The base jackpot is worth 16,05,46,177.45 INR (2 million Euro). The jackpot sum keeps growing until a winner comes to claim it. It is counted amongst the easiest jackpots to win. You just need to get six numbers right out of 45 numbers.
♦ France Lotto
Very popular in France, this lottery is very easy to win. All you need to do is to get five numbers right out of 49 and a bonus number. The draws happen three times a week.
♦ UK National Lottery and Thunderball Lotto
The UK National Lottery and the Thunderball Lotto are two very popular and grand lotteries in the UK. The UK National Lottery is bigger than the Thunderball Lotto.
One of the biggest names in the international lottery is Lottoland. It is one of the most popular names and people across the world are registered with them to bet on the lottery of choice. Now, with its upcoming India launch, you too should prefer to play on Lottoland, the licensed and regulated platform.
---