Lotto Knowledge 20 May 2019
Choose Your Game To Get Crores!
Pick 3 Lottery – How to Play & Win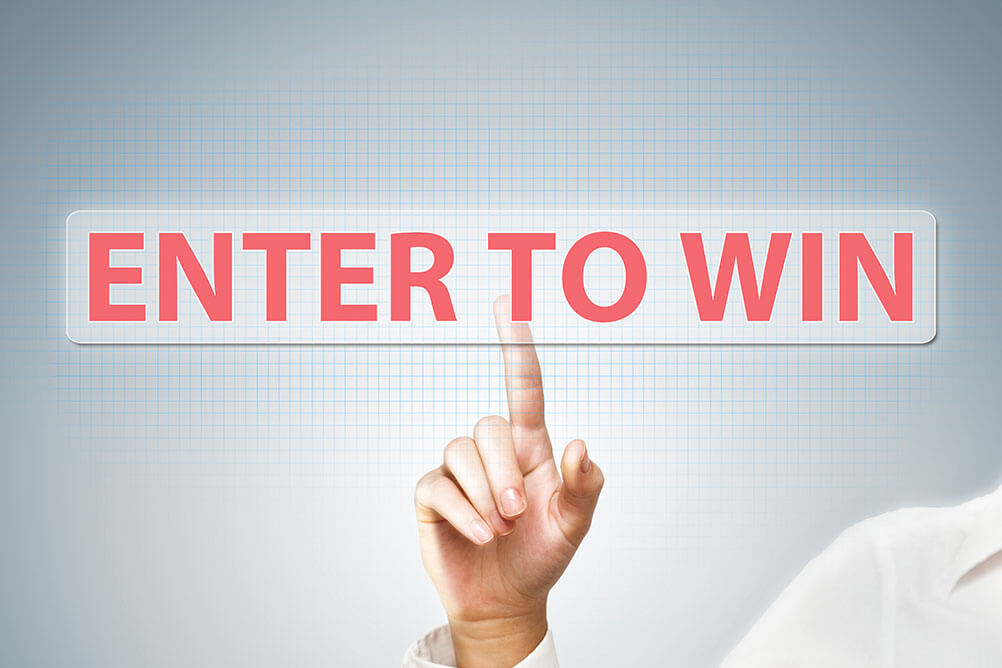 Selection of Numbers
First things first, you need to buy a Pick 3 pay slip. Every pay slip has five panels, from A to E and in each panel that you play. You need to select a single number from the range of 0-9. These numbers need to be picked from each column for three digits in all. Another way is to tick the Quick pick box; that way, you will allow the terminal to pick a few or all of the numbers randomly. The choice is yours. If you are looking for a Front Pair play, you need to pick numbers from only the first two columns. On the other hand, if you are looking to go for Back Pair play, you will need to pick numbers from only the last two columns.
Play Type and Amount
As the next step, you need to select the type of play you want to enter. This could be one out of 'straight box', 1-off, back pair, front pair or combo. You will also need to decide on the amount you want to play for. Some people play for as little as INR 35 and others could choose INR 70. A combo play could cost you somewhere in the range of INR 100 - INR 420.
Draw Time and Advance Play
People generally pick a draw time of midday drawing or evening drawing. Mid-day drawing usually takes place at 1.30 pm EST v/s evening drawing, which takes place at 9.45 pm EST. There is usually an option to select both mid-day as well as evening drawing. In case you miss the opportunity to pick a drawing, the terminal tends to automatically print a ticket with whichever the next available draw is. In case you select both the drawings, you will get two separate tickets, one for mid-day and the other for the evening.
Winning
It is important for you to check the details on your ticket before accepting it. At Lottoland, your ticket is saved in your account and will remain there till you do not delete. Since some of the Pick 3 draws are held twice daily and almost seven days a week, you stand a chance to improve your odds. Prizes need to be claimed within the set timeline; hence, you need to check for it and remember the timeline.
You can try and play Pick 3 for fun initially and as you get a hang of it you can stand a chance to win frequently. This is one of the few lottery games, which allows for frequent wins. So, go ahead and try it.
---