Lotto Knowledge 20 May 2019
It Is Easy To Become a Crorepati!
Amazing Facts about the National Lottery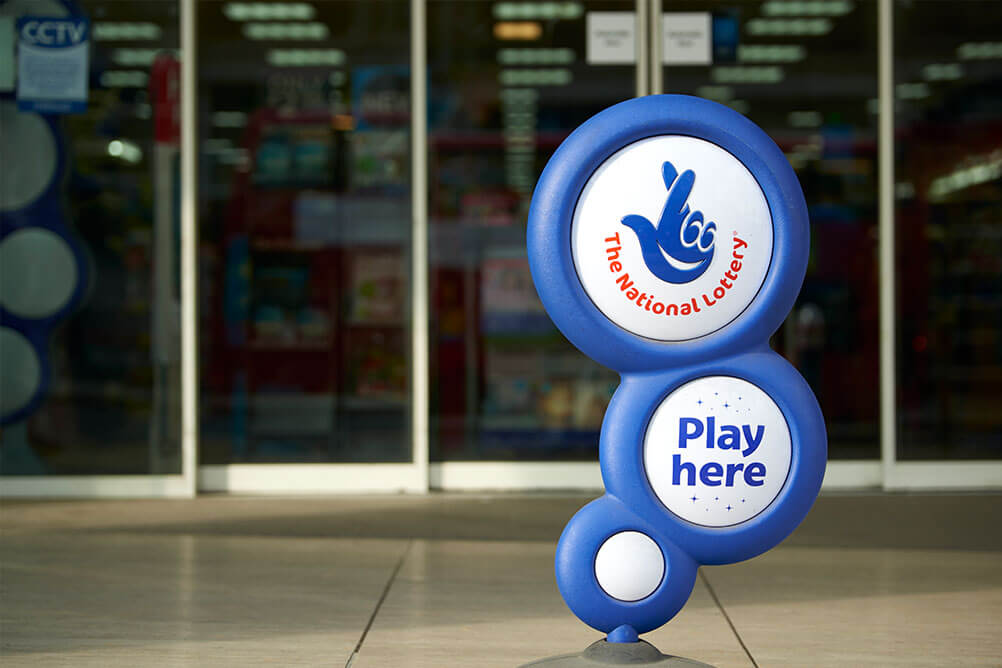 About the Lottery Purchase
It is common knowledge that the average lottery winner purchases four to five new cars. A few even buy over 10 cars. Here is a list of peculiar purchases by lottery winners:
♦ Body transplants
♦ Starting firework business
♦ Boats
♦ Neighbour's house
The Unlikely Patterns in Numbers
Lottery strategists always advise against buying consecutive numbers. However, in the National Lottery, four consecutive numbers were drawn on three different occasions. This makes it harder to predict and strategize.
There Are Multiple Wins!
Many winners of the National Lottery have won prizes on multiple occasions. One such amazing example is that of Wayne Elliott, hailing from Kent. He won 26 consecutive National Lottery draws! Another family won the lottery thrice!
The National Lottery Show
The National Lottery has a live draw by Noel Edmonds. It is an event with a global viewership of up to 22 million viewers. The iconic draw also witnesses the Queens winning of INR 800. They had used four machines named Arthur, Merlin, Lancelot, and Guinevere used in the drawing process. In addition, there were about eight unique set of balls. Each had a price tag of INR 20,000. The live show has been cancelled only three times from its conception. One of the cancellations was to mourn Princess Diana; the second was in respect of the Queen mother's death and the third one to pay respects to the first year anniversary of the 9/11 tragedy.
The Lottery Number
The most frequently drawn ball is number thirty-eight. It was drawn over 314 times between the years 1993 and 2014. As per records, here are the most commonly drawn numbers in the decreasing order of probability 38, 31, 43, 25, 23, 44 and 33. The least drawn number is thirteen.
The Winners
The highest number of winners is from Birmingham. Newcastle, Glasgow, and Belfast are the following three cities with the highest number of winners. Moreover, the majority of the winning pools always return to play. Approximately 32 million people in the UK participate in the lottery frequently. Over the years, it has increased to nearly 86% of the adult population.
The National Lottery has produced a whopping 3,600 crorepatis to date. There is no way to predict who may win next! Hence, never miss a chance to play the lottery.
Many winners prefer to remain anonymous after winning the jackpot.
Play Lotteries Online
Lottoland, one of the world-leaders in providing a platform for international lotteries, is coming to India. There are all kinds of lotteries to choose from. Moreover, it is also trusted by millions of lottery players across the globe.
---