News & Stories 28 March 2019
Four Amazing Anecdotes
Lottery stories from India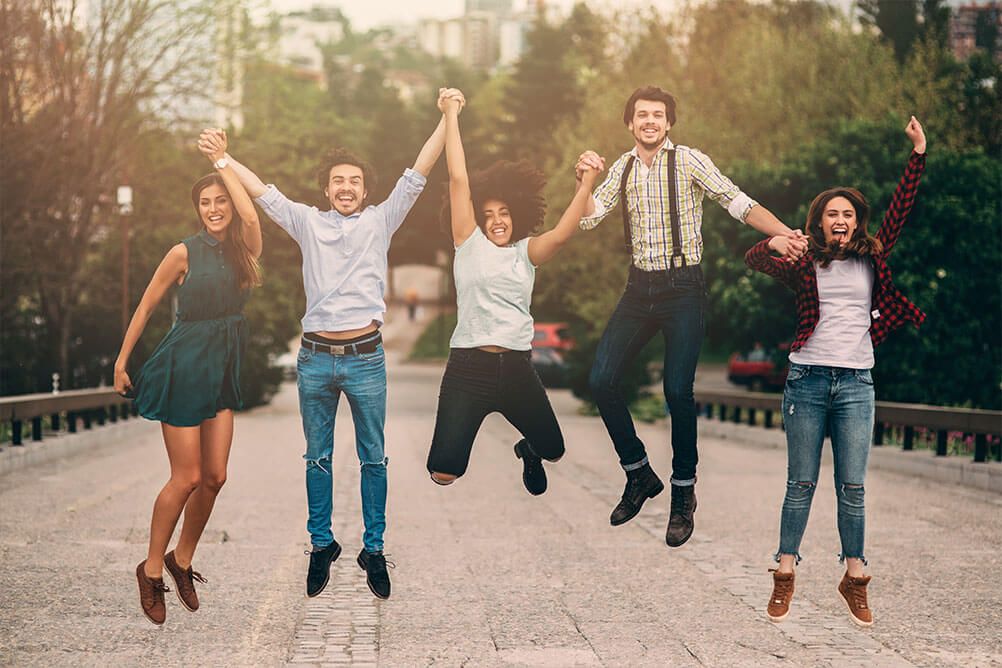 There are many amazing stories from India about people who turned their lives by winning the lottery. Here, we share some of these rags-to-riches stories with you:
#1 Scarp Dealer from Kolkata won INR 17 crore
Jaiprakash Jaiswal from Kolkata who is a scrap dealer won INR 17 crore playing the Super Lotto. He would have never thought that someone like him, who finds it difficult to make ends meet, would become a multimillionaire by playing the lottery. This is what the lottery is all about; it doesn't discriminate between rich and poor. Everybody gets their chance.
#2 Tea Shop Owner from Bangalore won INR 6 crore and the best part is; he still works in his shop
Harikumar, a down-to-earth, non-assuming guy who makes his living by selling tea won INR 6 crore by playing the Thiruvonam Bumper Lottery. Still, he loves his life as a tea-seller. It is true that the lottery jackpots are so big that you could take early retirement, but this man likes to work. Even though, the lottery win allowed him to live in a better home with his family and provide a better education to his children; you could still see him in his tea shop.
#3 K.Sudhakaran – a man with a golden heart
K.Sudhakaran is from Kerala and is the owner of a small sweet shop. He also sells lotteries. One particular day, one of his regular customers asked him to buy ten lottery tickets for him. Without thinking, he bought the tickets for the man. Even before the man collected the lottery tickets, Sudhakaran knew that one of the tickets had won INR 1 crore. He could have kept the winning ticket for himself, but he didn't. This story restores your faith in humanity, and the people dealing with lotteries.
#4 61-year-old lottery Enthusiast had no idea that she had won
Sharda Rani Sinha from Bihar regularly plays the lottery. Finally, she got lucky and won INR 2 crore. However, she absolutely forgot about the lottery ticket, and it was only until a month later when she read an article in the local newspaper, she realized that she had won.
These are just a handful of the several amazing stories you can read about the lottery winners. You too can win lakhs by playing domestic lotteries. However, if you are interested in winning crores, try international online lotteries at Lottoland. Lotteries like the US Powerball, MegaMillions, EuroMillions, EuroJackpot, and Irish Lotto can make you win jackpots to make you a multi-millionaire.
---