Lotto Strategies 15 May 2019
Play to Become A Crorepati
Lottery Secrets? Most Important Facts about Online Lotto Secrets from Lottery Winners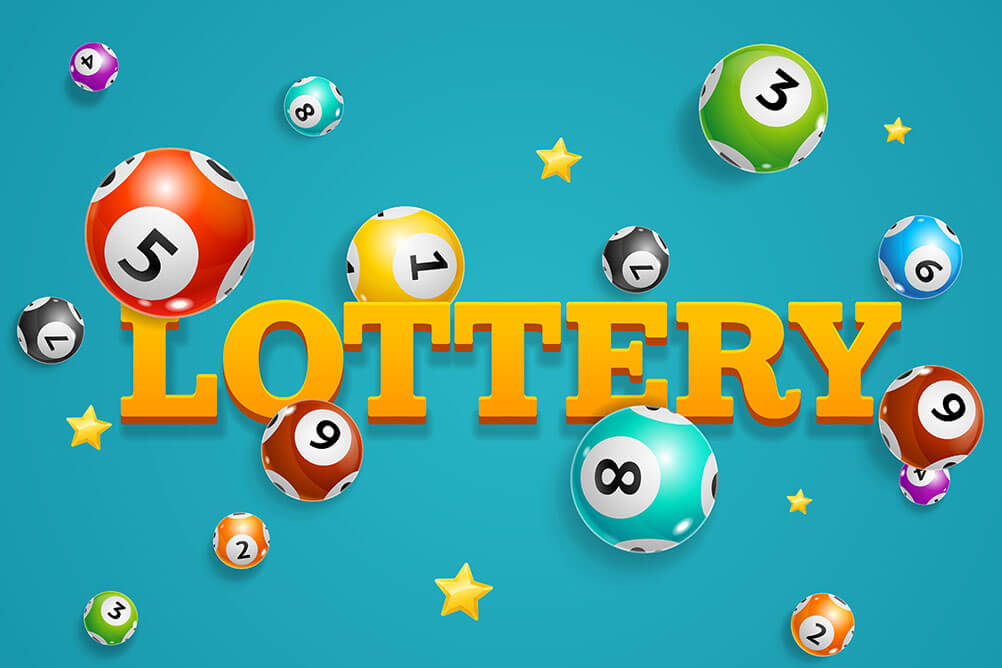 Lottery Is Not About Believing in Luck
A lot of ace players do not believe in good luck. Learning the perfect strategy can improve the chances of winning. Spot trending is a great way to analyse the winning numbers and pick your numbers.
Quick Picks Are Not Good
Quick picks are nothing but tickets generated by a computer. These numbers are usually handed over by a store manager/clerk. Since these numbers are randomly chosen and not precisely analyzed by the players, it may result in a loss.
Birth Dates and Anniversary Dates Are a Big No-No
No matter how sweet it may sound, choosing the lottery numbers based on birth dates and anniversary dates is not a good idea. Players should avoid limiting themselves to such numbers to ensure that their winning chances are not substantially reduced. For example, if numbers are available from 1 to 50 and the players choose numbers based on special dates, they may end up choosing numbers that only lie between 1 and 31. This inadvertently means that you are reducing your chances at winning the lottery.
Sticking with the Same Numbers Is a Welcome Move
If the players have carefully selected some numbers after applying some permutation and combination, they need to stick to those numbers to be able to win big with those numbers, as lottery numbers keep changing and in one instance they have the potential to win big.
Stop Believing in Superstitions like Lottery Curse
There's a misconception that after playing the lottery, people transform from rags to riches and back to rags. In some of these stories, people say that they have been cursed. If you have heard this, don't believe the myth. If someone happens to win a fortune through the lottery, they have to plan their investments well. Going on a shopping spree or world tour may seem interesting, but spending the entire amount may make you poor again. Hence, plan the investments properly and execute it properly.
The above points are not just secret tips for playing online lotto from lottery winners but also facts that have been around for long. Naïve players should take these facts seriously and play online lottery based on these pointers.
---