Lotto Winners 26 February 2019
Stop Dreaming - You Can Be a Millionaire
Before and after lifestyles: lottery jackpot winners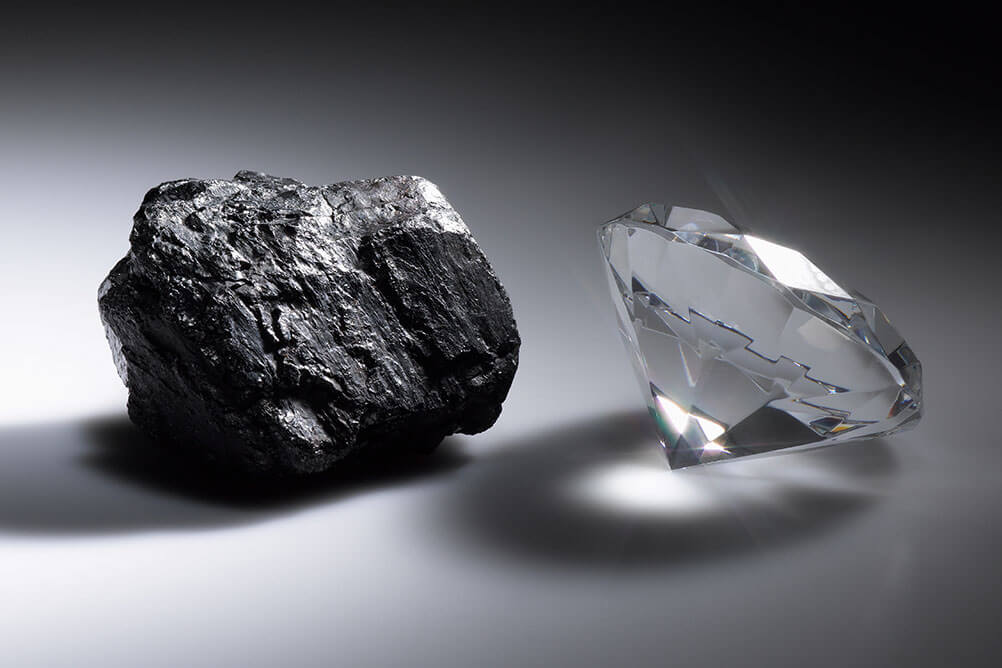 Winning the lottery is a dream come true. It helps people to retire early from their regular jobs. However, some chose to play the lottery as a profession. These people are an inspiration for many players across the globe. Here is a before and after lifestyles of the jackpot winners.
#1 Les Scadding
Les Scadding was a professional mechanic from London before he won the EuroMillions lottery in 2009 worth 403 crore. He was also a cancer patient and was out of work because of his ailment. However, after winning the lottery, he took his share of money and invested in the Newport County A.F.C. football club. After retiring from the club, he purchased a holiday home in Barbados and went on to spend most of his time there.
#2 Natividad Doyle
Natividad Doyle worked as a house cleaner from the Philippines. However, her fortune rolled after she won the Powerball jackpot in 1992 worth 70 lakhs. She was working at a General Motors company when she hit the lottery. She immediately left the job and decided to take the prize money in installments for a period of 25 years. It was a wise move as it kept her from spending unnecessarily.
#3 Roy Gibney
Roy Gibney was working as a sheet metal worker when he won 75 lakhs from UK National Lottery in 1998. After winning, he renovated his old house and went on to buy more houses. Moreover, there is an astounding 50-ft pool inside his home that is inscribed with the winning numbers from the lottery.
#4 Mark Brudenell
Mark Brudenell was a chemical tanker driver when he won a whopping 8.13 crore in 1997. He used the prize money to set up his own business. The business was a successe. A part of the prize money was invested in a lavish home along with two cars – Audi A5 and Range Rover Sport. He along with his wife have traveled across the globe.
#5 Eddie Nabors
Eddie Nabors was a truck driver from Georgia before he became filthy rich. He was a staggering 136 crore from MegaMillions. He decided to take the prize money as a lump sum. After tax deductions, Eddie received around 56 crores. He said that he is planning to buy a house for his daughter.
#6 Barbara Hamer
Barbara Hamer was a funeral home cleaner from Leesburg who became super rich after winning an astounding 220 lakhs from Powerball lottery in 1999. She and her husband cleverly planned to invest the money. They went on to buy a cigar store and later set up a small marina.
---