Lotto Knowledge 06 February 2019
One Ticket Will Win You Millions
List of Lotteries which you can play online from India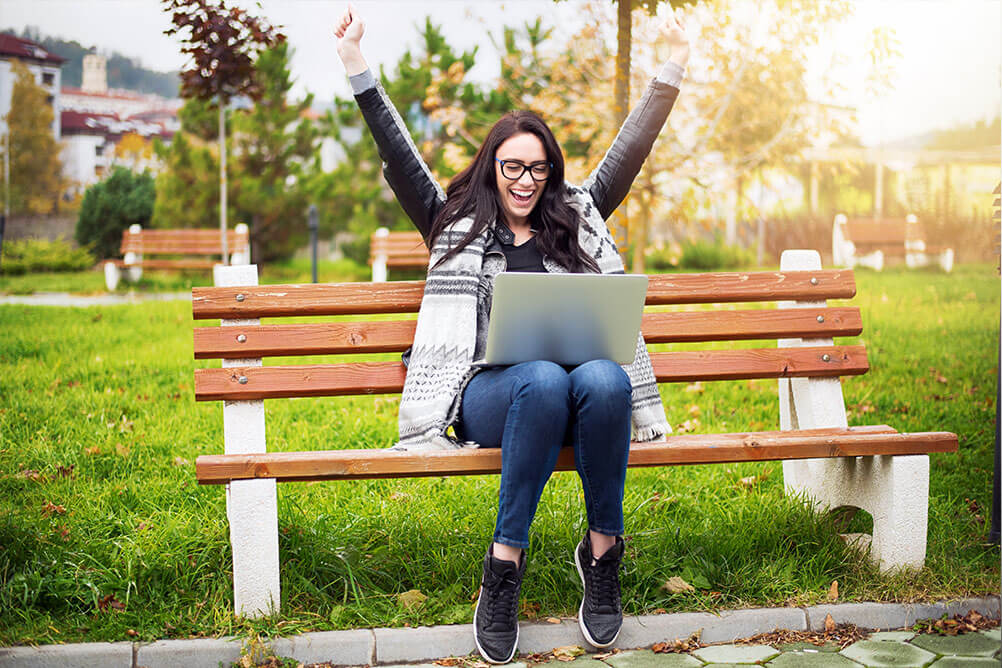 Here are two of the most popular online lotteries that can be played from India:
♦ USA PowerBall
USA Powerball is one of the most famous online lotteries not just in India but across the world. The American lottery promises big jackpots, as well as many winners.
The lottery game has broken many records by offering bumper wins to the players. Today, USA PowerBall has a great market value. The game is very easy to play and interesting.
There are several other American lotteries that can be played online in India.
♦ Euro Millions Lottery
Though American lotteries are popular across the globe, European lotteries are also not far behind. These lotteries are popular and offer mega prizes.
The lottery is hosted by thirteen European countries including France, Great Britain, Spain, Austria, Ireland, Belgium, Luxembourg, Switzerland, and Portugal.
Euro Millions Lottery has made many people rich. The jackpots have reeled up to 190 million Euros or INR 15,15,79,49,332.72.
It features Superdraws at regular interval of time throughout the calendar. The jackpot offered by the Superdraws goes up to €100 million or INR 7,97,78,68,069.85.
The best thing about Euro Millions Lottery is that it is not necessary to match all the numbers in order to win the big jackpot. The game is easy and offers ample chances to win.
♦ KeNow
KeNow is a game you can play on a daily basis. Pick up random numbers (as per the draw) and you can win lakhs of Rupees daily. No need to wait for weeks to know if you have won or not. The anticipation of daily wins makes this game one of the most widely played all over the world.
The bottom line
You can play the above-mentioned international lotteries from the comfort of your home. Whether you are in India or any other part of the world, all you need to do it to turn on your laptop or mobile phone, open the website or download the app, and get going.
Prefer to play all the big lotteries as well as scratch cards on Lottoland. The reputed and regulated lottery platform is soon coming to India. All you have to do is register on the site, and start betting. But, before you do, take time to study the games, and understand how to play the lottery.
The one thing that many lottery winners are shocked to learn is that their winnings are subject to taxes. If you live in India, it is a good idea to hire a tax lawyer. They will help you understand the prevailing laws, and the percentage you have to pay as tax. Additionally, you also have to pay taxes in which the platform is registered - so be sure of the amount you have won, before you start spending.
---