Lotto Knowledge 07 March 2019
Know the Indian Laws
Legality of Online international lotteries in India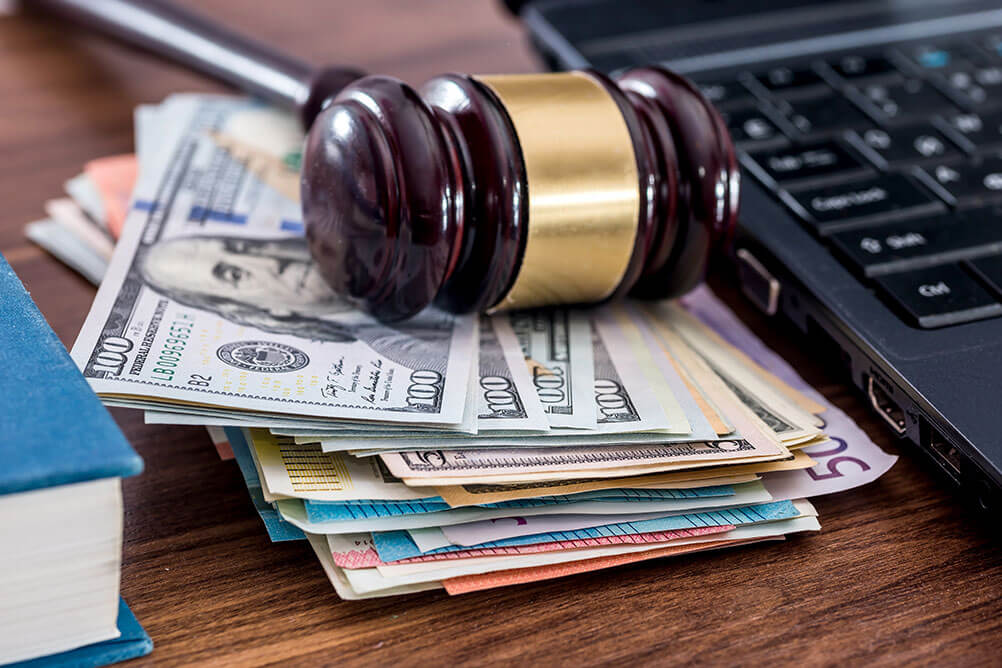 With the internet becoming very popular, several online lottery portals are selling international lotteries tickets. Sites like Lottoland offer numerous international lotteries to the lottery enthusiasts, and with it coming to India, Indian residents can take part in lucrative lottery games including the US Powerball, MegaMillions, EuroMillions, among others.
Although the international lotteries are not subject to the gambling laws regulated in India, the platforms are governed and regulated by rules of several gaming authorities. So different international lottery games may have to abide by some rules.
The most important factor when playing international lotteries in India is that the player must be of legal age, that is; above 18 years old in order to play online lotteries.
A portion of the winning (30.9%)will be taxed by the Indian government whether it a national lottery or an international lottery.
However, depositing Indian rupees to play the international lotteries should be done on reputed sites such as Lottoland. They will ask for a bank account in the country of residence - this way money is transferred directly to your account and the platform is assured there is no money-laundering.
You do not have to start playing with the big games where tickets cost thousands of Rupees. Instead, venture into the international lottery with scratch cards costing less than Rs 100. Once you are comfortable with the games and the platform, play for the megabucks, and become a millionaire overnight.
---