Lotto Winners 26 February 2019
Today Could Be Your Lucky Day
The Latest MegaMillion Jackpot Winner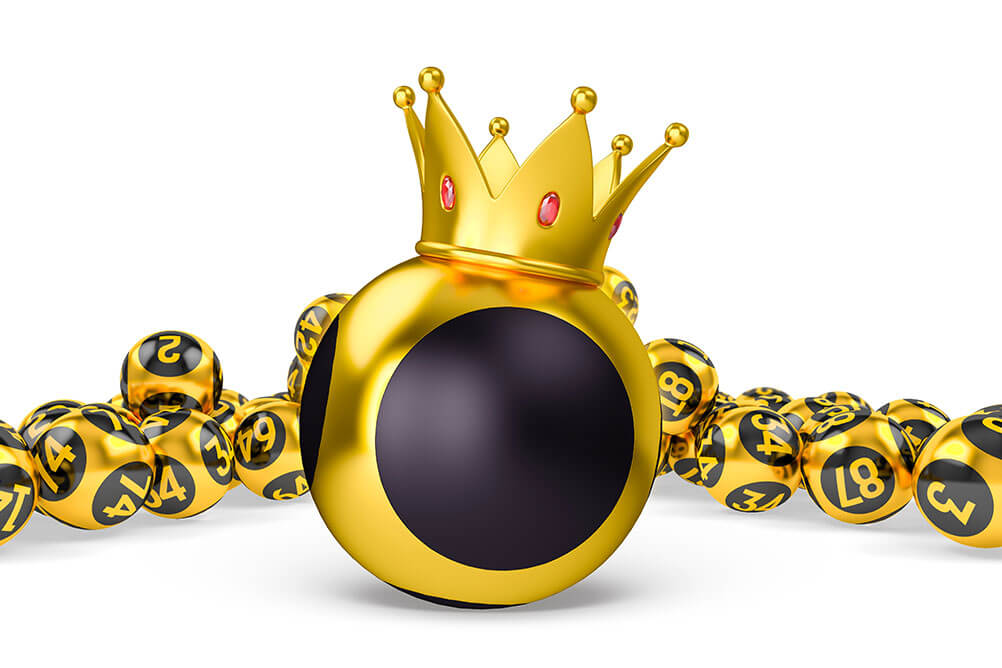 The MegaMillion winning story
His life has just embarked on a new journey of dreams. At the moment, Shane is in the limelight for winning a staggering amount which has set a record. He hopes to help his family with the massive wealth and pursue his passions as well. He has benevolent thoughts for the society and he hopes to contribute his bit for the good of humanity. His dream is to create a difference in the world with his amassed wealth.
How winning a mega-million lottery possible?
If you have been playing instant win games or state lotteries all this while then take a switch. Winning the jackpot from home online has made it easy for anyone to play any lottery from anywhere around the world. Whether you are at home, office or on a trip, you can play the game from anywhere. All you need is a laptop and an account at Lottoland.
Was there a winner for the $305 MegaMillion (INR21,45,69,02,500 crore) jackpot?
There was no winner declared for the jackpot which was held on 21st December, 2018. It should be known that the MegaMillion drawings are hosted on Tuesday and Friday slated at 11 p.m. At present, the MegaMillion game is played across 44 states in the US and also the Virgin Islands and the District of Columbia. The tickets are sold at INR150 per head. The important details of the MegaMillions jackpot:
● MegaMillion numbers were 10-13-61-62-70 on which was held on 21st December.
● The Gold Mega Ball- 5.
● The Megaplier- 3.
There was a winner for the grand prize. However, a man from Texas matched all his five white numbers that amounted to 7 crores The player, however, did not play the Megaplier which would have enhanced their winning to a huge 21 crores. Here are some questions and answers related to MegaMillion lottery jackpot:
How many numbers are required for winning the mega million jackpot?
To win a MegaMillion, the player has to select six numbers in total from two separate sets of numbers. From one set you have to pick any five numbers from 1 to 7. From the other set of 1 to 25 you have to select a single number.
How can you buy MegaMillion tickets online?
Those residing in Illinois, Georgia, New Hampshire, Michigan, North Carolina, Kentucky, or North Dakota can buy tickets online but have to register their names with the lotteries of the respective states. One can buy subscriptions for the MegaMillion jackpot in Virginia and New York.
How much is the price of per ticket?
Earlier the price of INR 77 per ticket but now it has increased to INR 150. Winning the MegaMillion Jackpot requires luck and the right skills to play.
If you want to be the Mega Jackpot winner, keep a lookout for the best international lottery, Lottoland, which is coming to India soon..
---