News & Stories 28 February 2019
Yes, You Can Be This Lucky!
Know the lucky person who won the lottery more than 100 times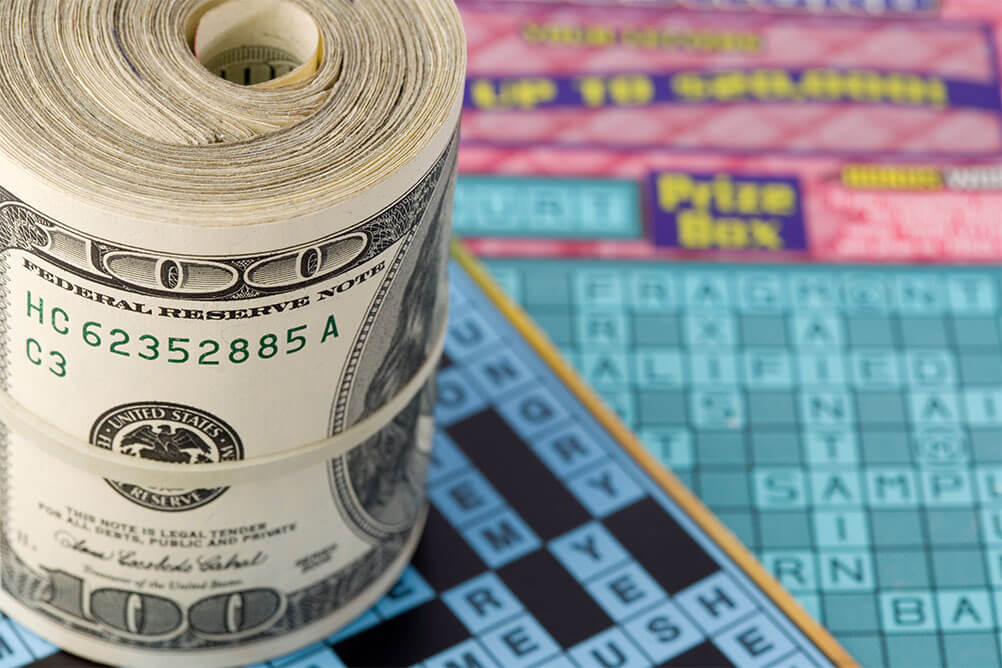 These winners have been the subject of study for years as they continue to take home millions of dollars each year through their winning streak at multiple lottery games. The names of such winners include Clarance W. Jones, Nadine Vukovich, Angela Kouch and Ali Jaafar among others. And then there is the famous Ohio Seven as seven players from the state claiming to have won more than 100 lotteries within a brief span of three years between 2014 and 2017.
While some of these have invested their winning amount and made a fortune out of it, there are others who lost all and plunged into debt only to be redeemed by the next winning amount.
Indians can earn millions through lotteries
While the news of such people winning the lottery more than 100 times seems to be common among foreign media, Indians are compelled to think if this is really possible. Though there are many online platforms that encourage Indians to play international lotteries, the news of Lottoland planning to launch its new website for India implies that people in this country will now be able to buy international lottery tickets sans any scope of fraud. For those new to the world of gambling and lottery, Lottoland Asia is the world leader in offering online platforms for international lotteries.
Indian lottery enthusiasts look for online tips
For some, lottery is nothing short of gambling. One has to buy tickets and wait for the results. Still, there are others who have managed to formulate a way that ensures them a greater chance of winning the game. Many experts share their experiences that attributed to their strategic decision making regarding the choice of the lottery numbers on various online sites and books penned by them. Though there is no particular strategy that they can attribute to their winning streak, following certain tips has ensured them repeated wins.
Call it luck or a well-devised way of utilising the norms of probability in your favour, Indians yearning to win crores of rupees through these international lottery games can now dream of winning crores of rupees by buying lottery tickets that they can pay for at the price of a cup of coffee. With jackpot amounts running into crores of rupees, winning lotteries goes a long way in repaying loans and debts while also promising a financially secure future. For many who hold on to the hope of winning something big, it is like a dream come true.
---