Lotto Knowledge 28 March 2019
Happiness is Waiting for You
Irish Lotto: All You Need to Know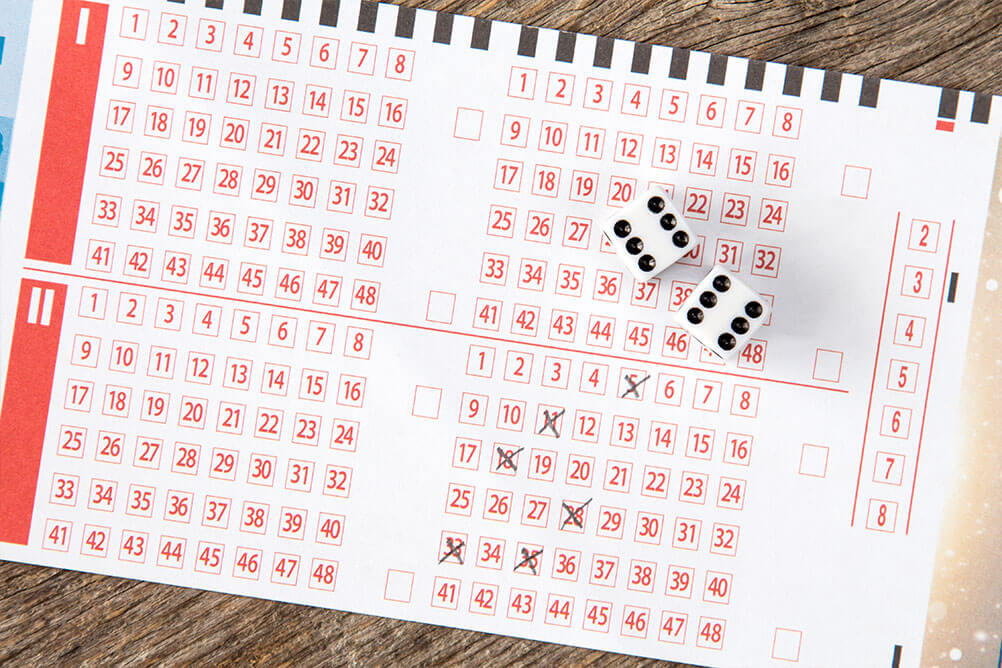 Games You Can Play
In 1987, the operations of Irish Lottery began with Scratch cards and its flagship draw games. Since then, various television lotteries and Bingo shows are organized every year to enable the people of Ireland to make more than a quick buck. The three prominent families of Irish drawing games include EuroMillions, Lotto, and DailyMillion, which can be accessed online as well as through the vast network of retailers spread across the region.
How to Play Irish Lotto
First held on 16th April 1988, Irish Lotto initially offered the players to select six numbers from 1 to 36. During the draw, if six numbers matched, the winners bagged a sum of INR 20,180,638. A match of 5 numbers could also fetch them a part of winning amount.
Prize Money of the Draw
The maximum prize limit of the prizes in Irish Lotto is never fixed, and the prize money continues to roll over until someone wins. If you have picked up five numbers right along with the bonus number, you can win INR 2,018,063.
Winning Odds
The odds of winning through an Irish Lotto are higher than most of the lotteries. With the Plus 1 and Plus 2 games, introduced in the year 2000, the odds of winning further increases.
Past Winners
In the past, a lottery worth INR 1,453,005,938 was won by Dan Morrissey quarry in Co Carlow Syndicate of Workers in 2008. The 15 men and one woman of the syndicate played a Quick Pick of INR 2583.
In April 2010, the prize worth INR 1,348,066,620 was won by a couple from Co Waterford - it was the highest jackpot ever won by a single ticket holder.
In the same year, a resident of Donnybrook won INR 1,315,777,599 in October 2010.
You Too Can Play Online Lotteries
Though people from all across the world can place a bet on Irish Lotto online. All you have to do is choose six numbers between 1 and 47.
With Lottoland coming to India, you can also place your bet. The platform will claim the prize on your behalf and credit it to your account directly. You can create an account on the website to participate in the twice a week opportunity to hit the jackpot in Irish Lotto. It is one of the prominent online lottery platforms offering some of the biggest international lotteries.
---